3 Facts You Must Know - Realtor VS For Sale By Owner
I don't know about you, but in my eyes, pictures make everything better.

3 Facts About FSBO
#1 Tip: Selling Price
Real estate professionals are trained to market a property in the best light.
This plays out when looking at the numbers nationally.
Choosing a Realtor generally means a house will sell for $40,000 more. That's a rather large difference. And homeowners should be aware of that as they sell their property.
In a lot of cases, the $40,000 more they would get on average can completely cover the cost of commission.
#2 Tip: Time On Market
The time on the market is another factor to consider when selling your house. Everyday you continue to have your property out there, there are several things that happen.
You have to keep maintaining the house in a presentable order. This is a bigger challenge when you have a family situation. Potential buyers can request a showing at any time. And in order to sell, you have to put up with this.
Additionally, buyers begin to believe there is something wrong with the property when it's on the market too long.
#3 Tip: Stress on Seller
The legal and financial end of selling a house is incredibly complicated. For many sellers, the list of things to do becomes too much. Yes, you'll save the commission. But the estimated additional stress is close to 70%.
Keep this in mind when making a decision about selling your house.
---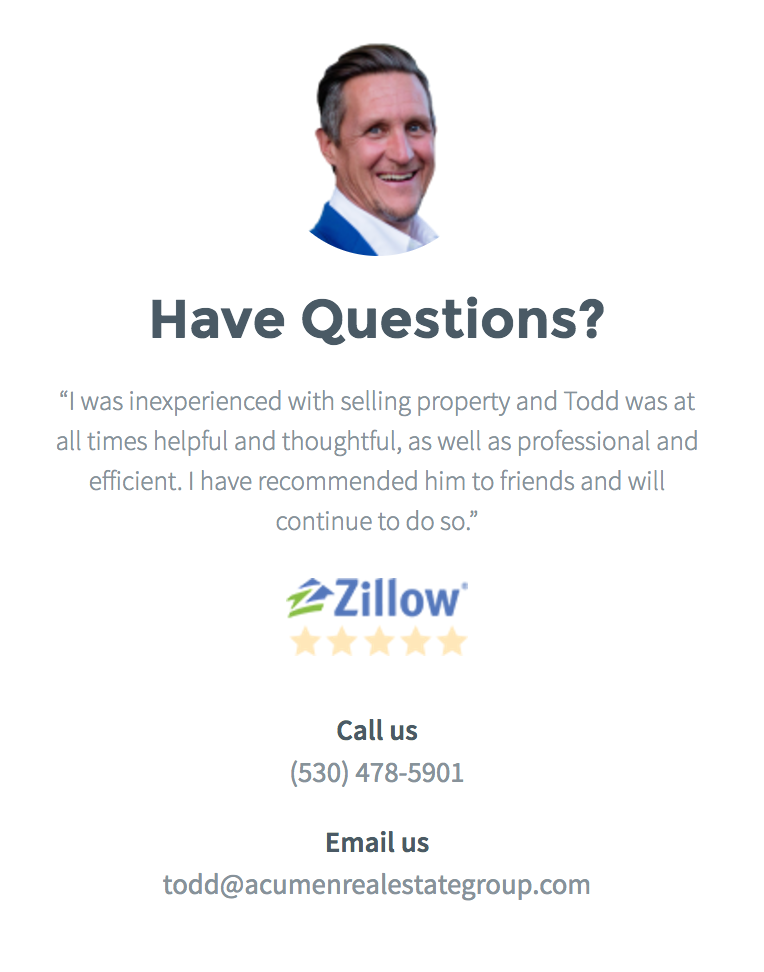 ---