5 of the BEST Home Improvement Projects (and 5 of the Worst!)
This week my husband and I have been looking at home remodels. We have been watching any and every Flip or Flop and Fixer Upper show to get inspiration for someday when we can remodel a house of our own.
It got me thinking on what the best and worst areas in a home to fix up would be. What areas add value to a home and which areas are purely cosmetic for your own satisfaction.
I found this great list of the biggest and the least return on investment.
BEST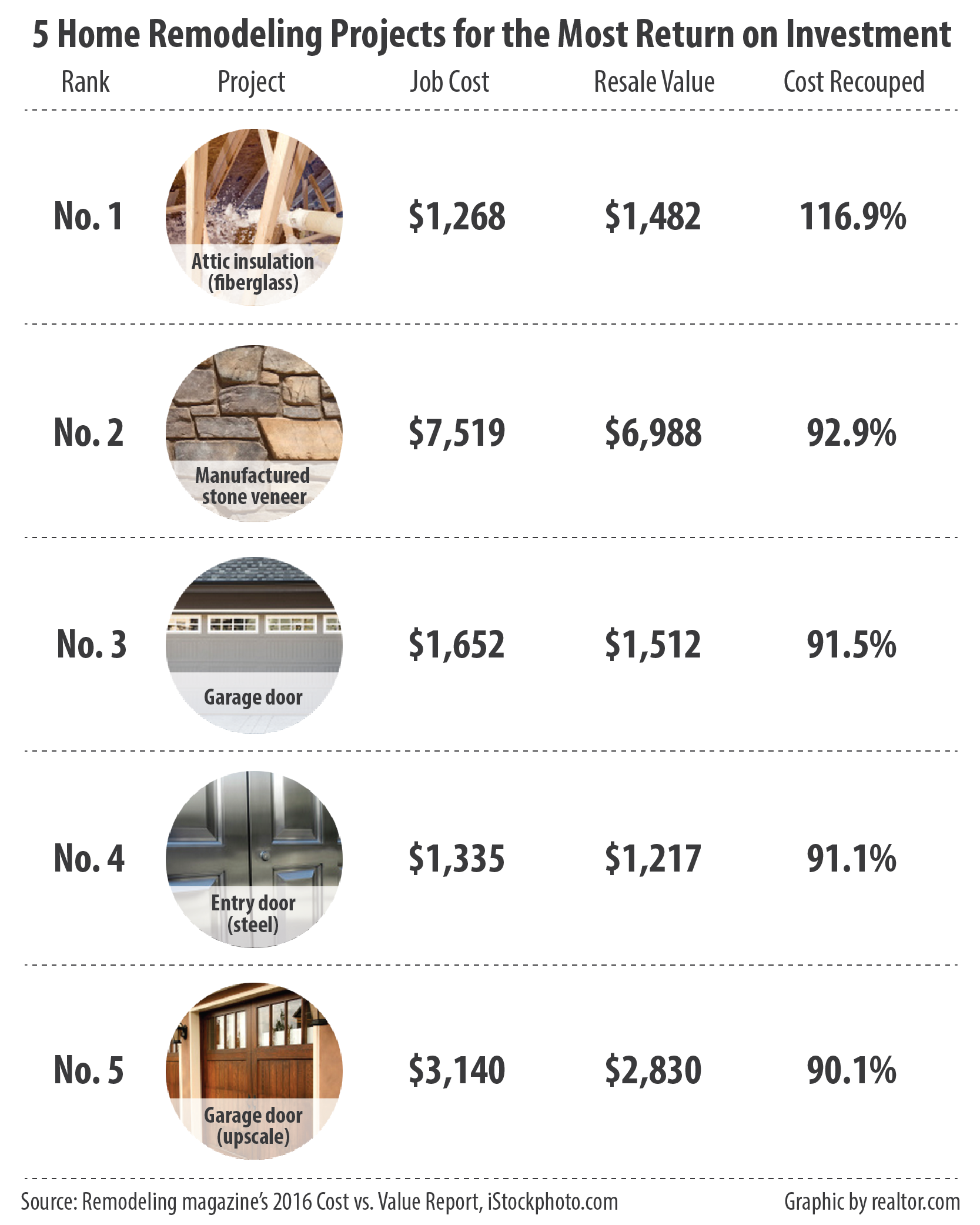 WORST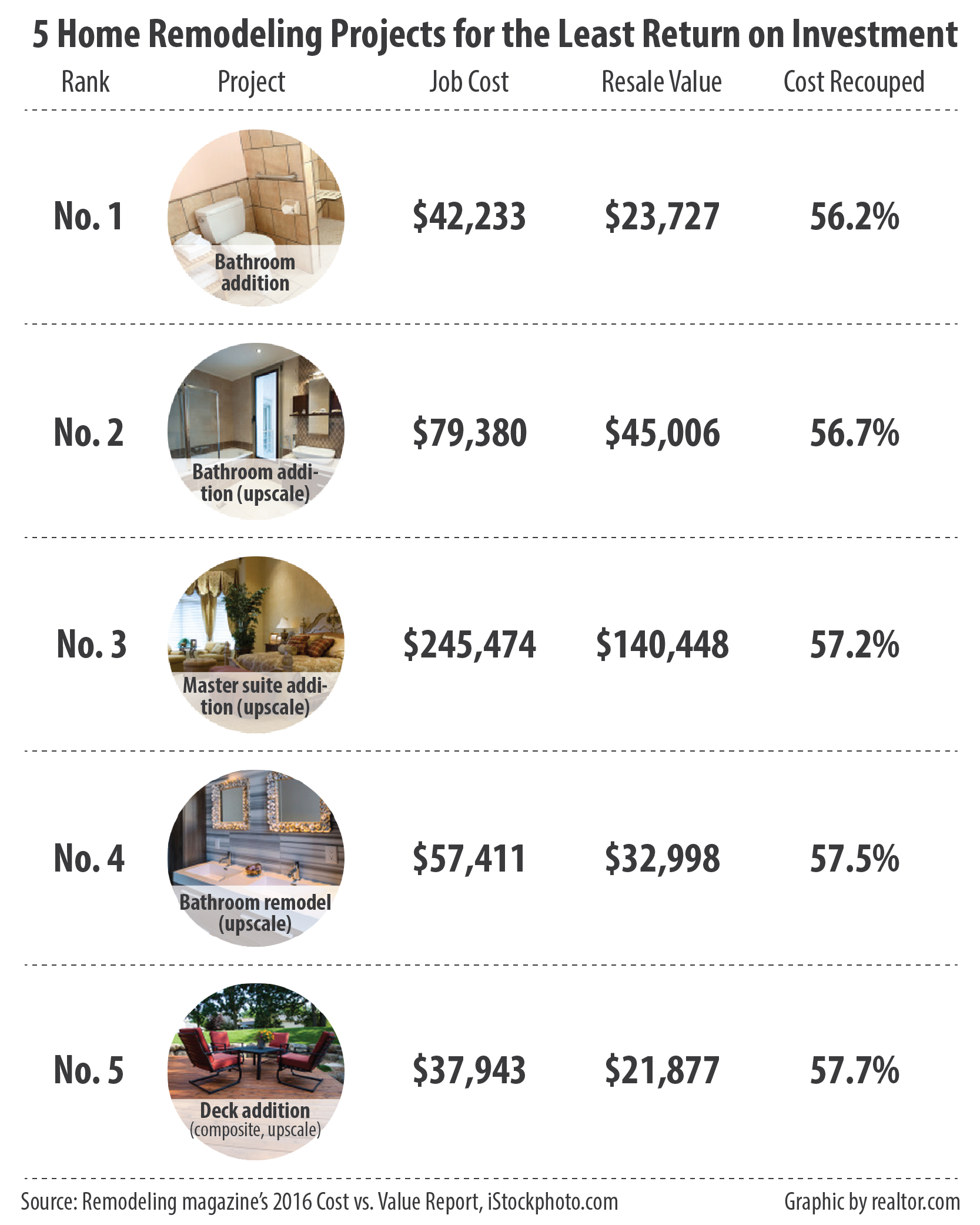 ---
If you are like us, this list puts things into perspective and helps to prioritize what we want to do first and even what we are looking for in a home to buy!
Are you looking for a fixer upper home?? Check out our homes under 500K in Lake Tahoe and Truckee
Find your perfect home for a price that is right for you. Browse through starter homes, fixer uppers, condos, and even turn-key beauties...
Or look at the latest price reductions around Lake Tahoe and Truckee
Today we are showcasing the 9 price reductions of 42K and GREATER!! These properties are PRICED TO SELL and will go quickly! If you would like to see any of these properties in person, text or call...