Buying a Second Home is About the Lifestyle
When you begin the search for a second home or the place you want to retire to, you may have a vision in your mind of a beautiful kitchen with all the latest upgrades. You may be thinking about the beautiful bathrooms, the ski resort you've always wanted to live near, maybe even the outdoor space.
As important as those features seem, that's not the most important decision you need to make when selecting your second home.
What Do You Like to Do?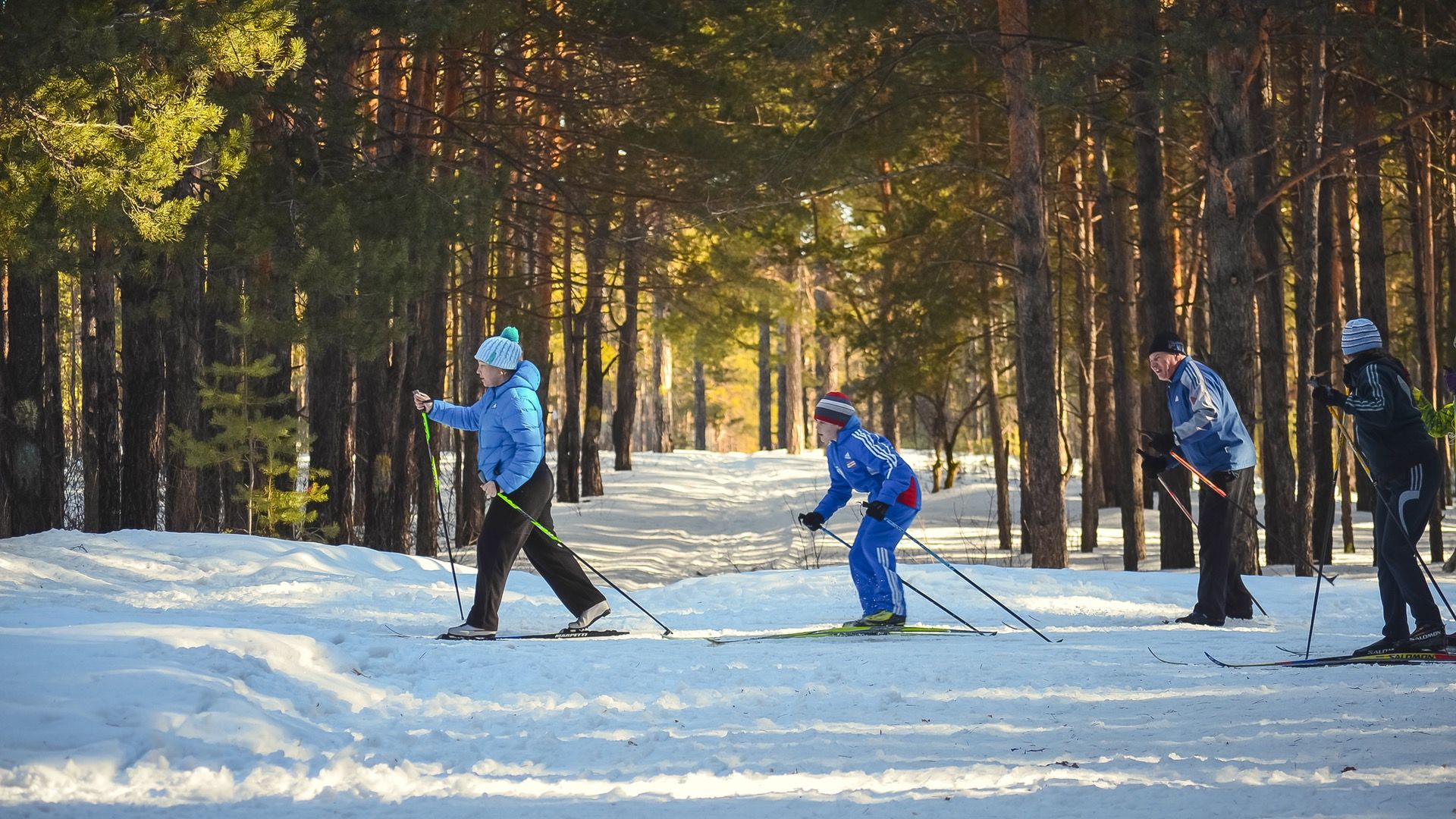 So..."What do you like to do?" Think about that for a moment.
Do you like to shop? Play golf? Go to the beach? Snowboard? Do you entertain a lot or would you rather your home be your private place to get away? Do you enjoy organized activities or would you rather stay away from masses? Do you and your husband have the same interests and hobbies or do you each run in multiple directions to do the things you love?
When you finally arrive at the point in your life that you can afford a second home or retire to a place like Lake Tahoe or Truckee, following the crowd and keeping up with the neighbors becomes a lot less important. You've realized that while beautiful kitchens and bathrooms are nice to have, you don't care quite as much about the material things in life.
Your Life and Your Home Mean More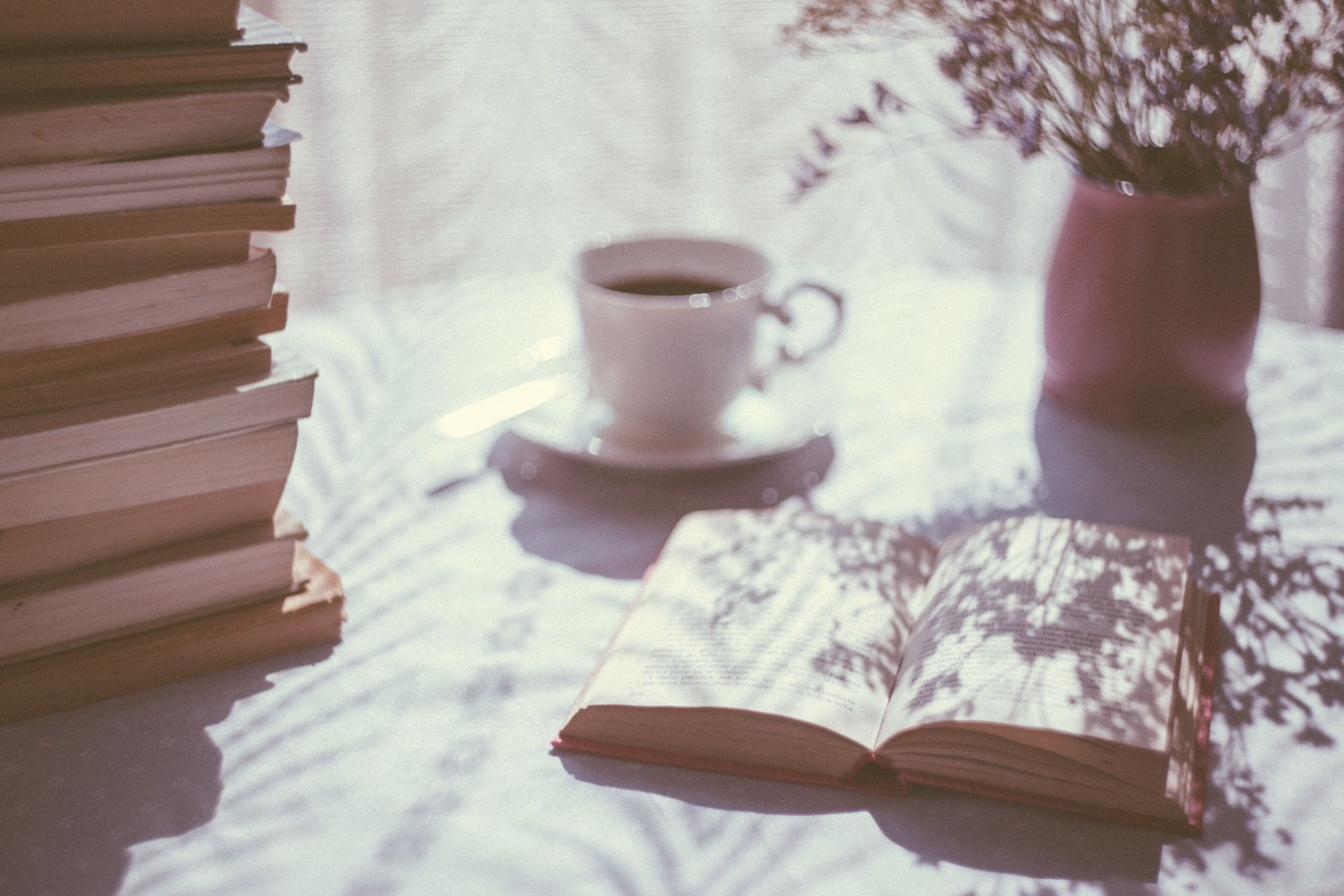 Life becomes about relationships and the lifestyle you want for yourself and your family. And at this point in your life, you can finally afford it. Before you decide on your second home or retirement destination, do some soul searching.
How are you going to spend your time and with whom?
Who will you want to have over?
Think about this for a minute. You might meet new and interesting people who will become your best friends at a community "wine and paint" event. Now that you're retired, you can't wait to catch up with your buddies at the golf course and smoke a cigar, have a beer, and talk politics without your wife nagging.
Maybe it'll be a quick trip with your new girlfriends to check out new art pieces in a nearby gallery or jewelry shopping. Even if it's just window shopping, you're still having a great time. And sure, you may not care for the maintenance of your lavish fireplace but you live for the warm hugs from your grandkids snuggling up around it when they come to visit, even if it's a couple times during the year.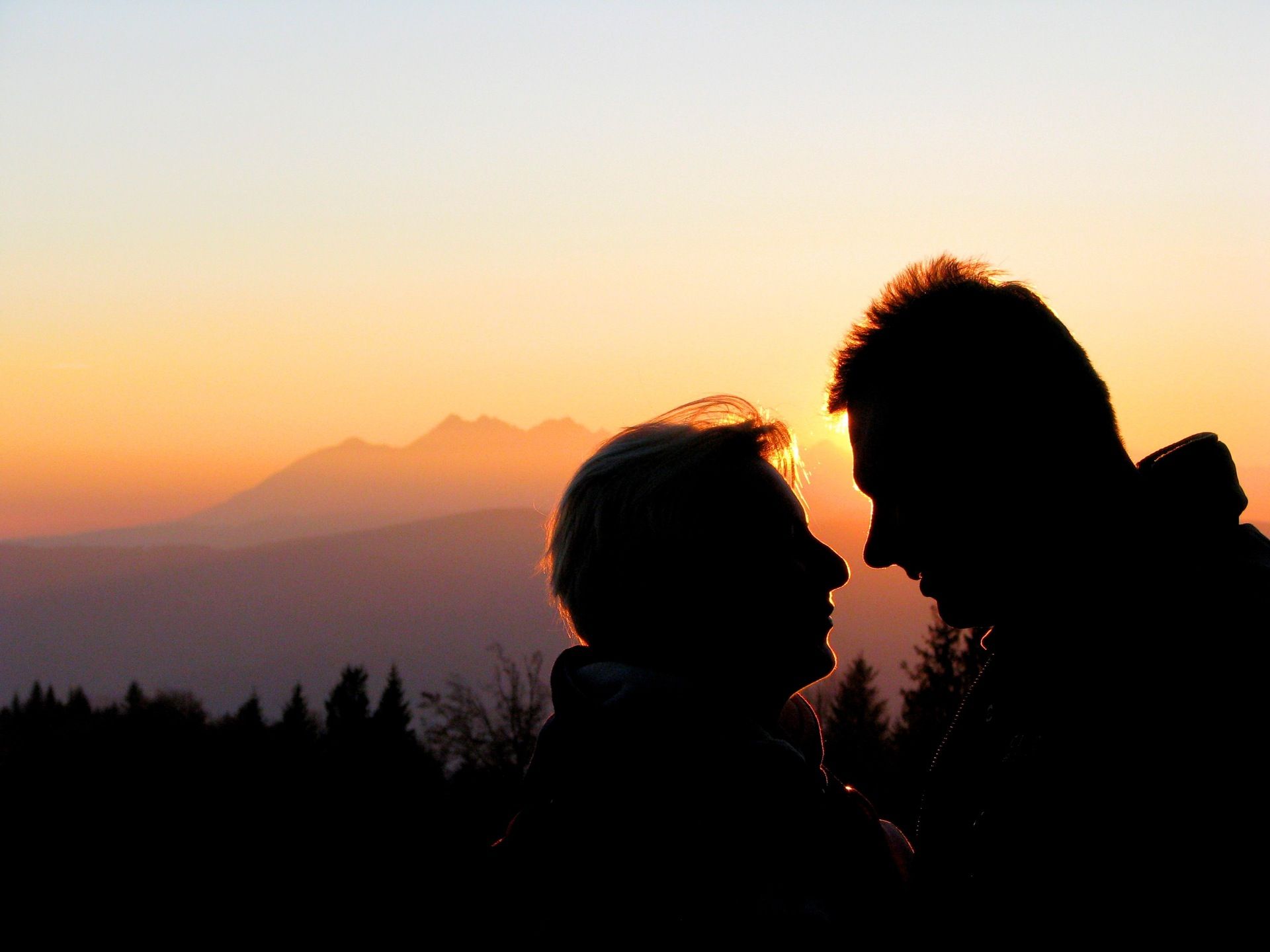 You may no longer care for the large home with four bedrooms and three baths but you can't imagine Christmas or Thanksgiving without your entire family all in one place. You imagine enjoying a couple glasses of wine on your lanai with your adult kids while all the little cousins are whispering and giggling in the living room. Maybe even the teenagers have a good time and occasionally pay attention to something other than their digital gadgets.
The images you have in your head of your second or retirement home have little to do with the house. Whatever the reason you have for wanting a second home, it's about the life you want to create for yourself.
Acumen Real Estate Group is here to help you discover your lifestyle. Contact Todd today and let us help you find the Lake Tahoe or Truckee home that will help you create the life you've always wanted.