Crappiest Homes For Sale Right Now 🤦‍♂️
****Disclaimer****
These homes are actually for sale in the Lake Tahoe and Truckee area right now, and despite the pictures, they are great fixer uppers!! If you are looking for a fixer upper home contact Todd directly (text or call) at (530) 478-5901 or email him at [email protected].
---
Now....enjoy 😂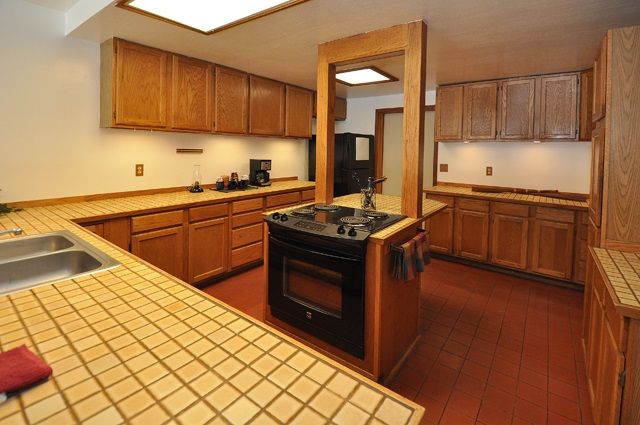 At first glance my eyes actually feel like they have to try extra hard to focus, is that random middle piece a mirror or not a mirror?? 🤣 What is on the other side of the stove? Who picked out this countertop and...WHY?!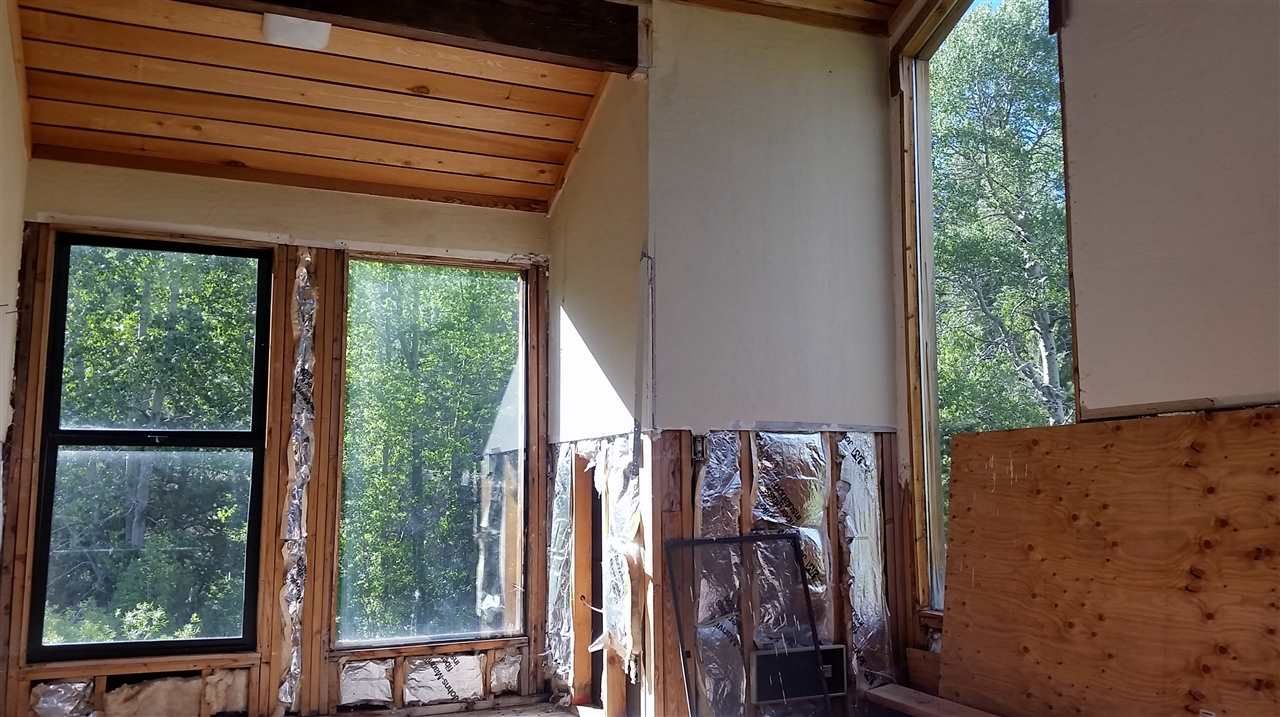 This just reminds me of a fixer upper gone VERY wrong. Why are there two separate windows on the left hand side?? Why are the walls already so dirty above those windows? This home is going to take a very creative person to work with a half finished project! 🔨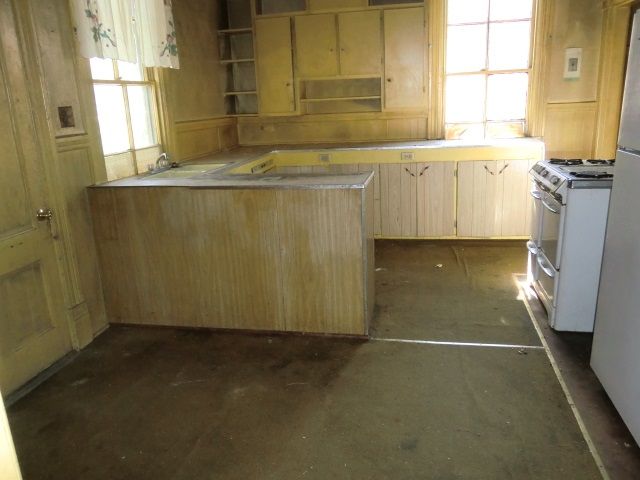 Am I crazy or are there two ovens and one stove in that one? This house feels like something out of a scary movie, or a squatter's life! Did someone come and take the flooring away or was it in the middle of a remodel? My money is on the latter. 🤑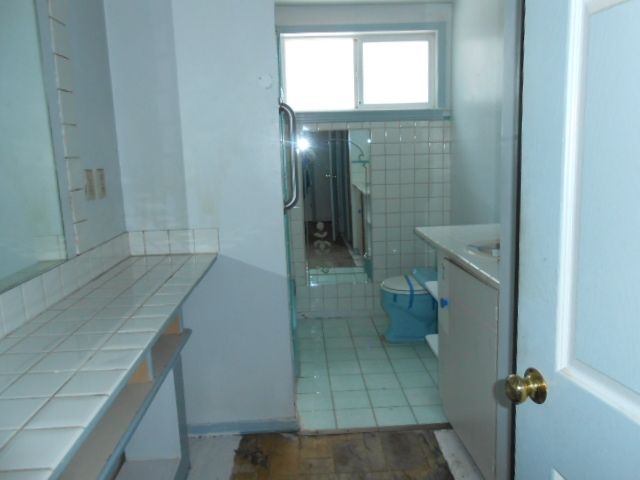 Please, don't clean up after yourself. There is so much wrong with this one. What happened to the floor?? Where is the handle to get into the cabinet under the sink....or is it that blue thing? Is the floor taking a big dip or is that just my eyes? 🙃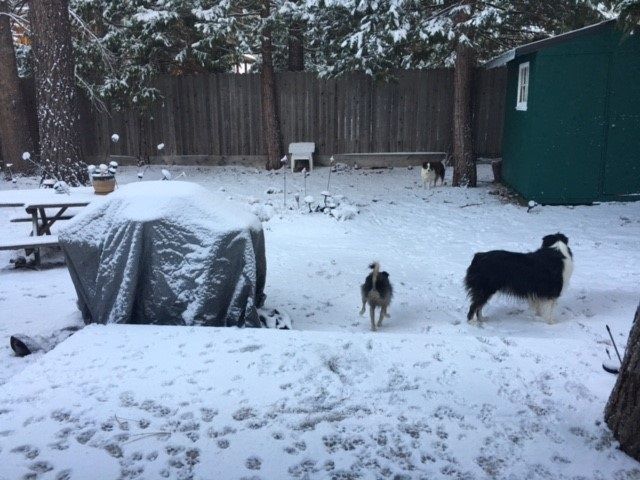 Was there not enough time to call the dogs out of the picture?? I don't know about you but my eyes go front and center and I don't love what I see 🙈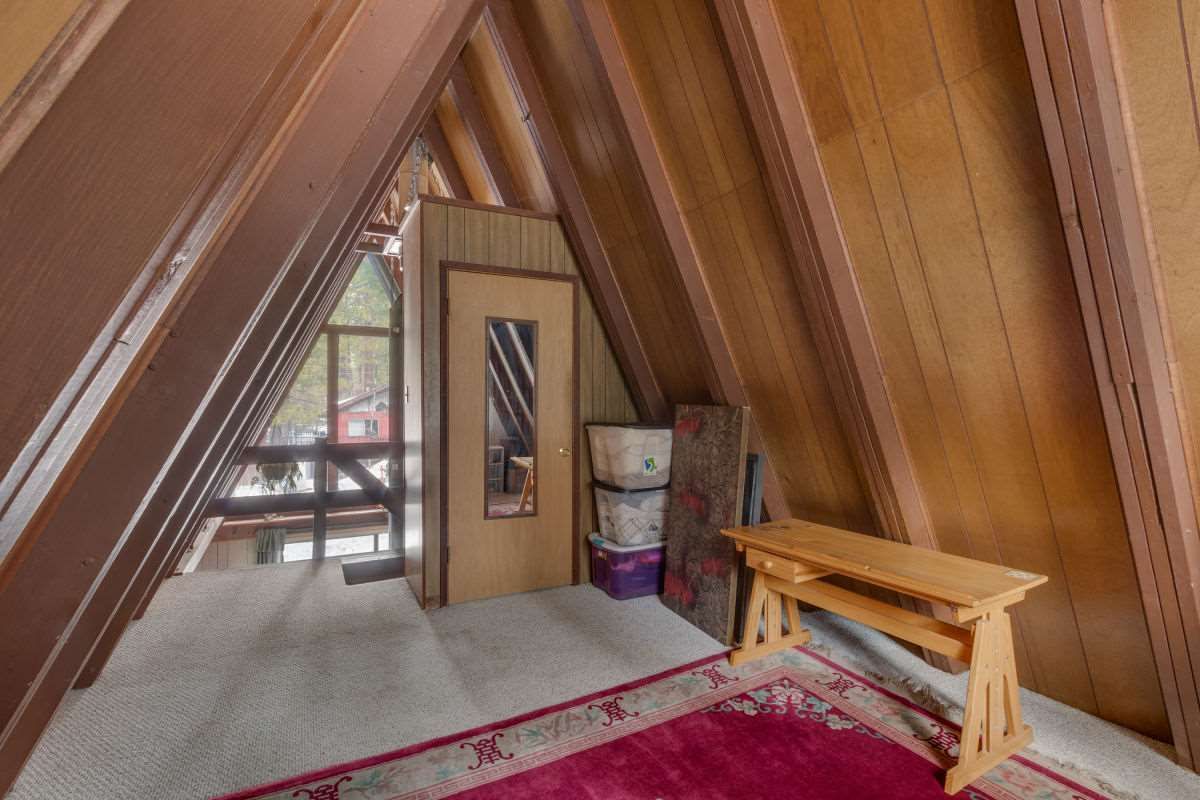 A classic Tahoe home right? I know, I know. But I still shake my head when I realize this is considered a bedroom 😒 Would you say it's a toddler's room or more of a master suite?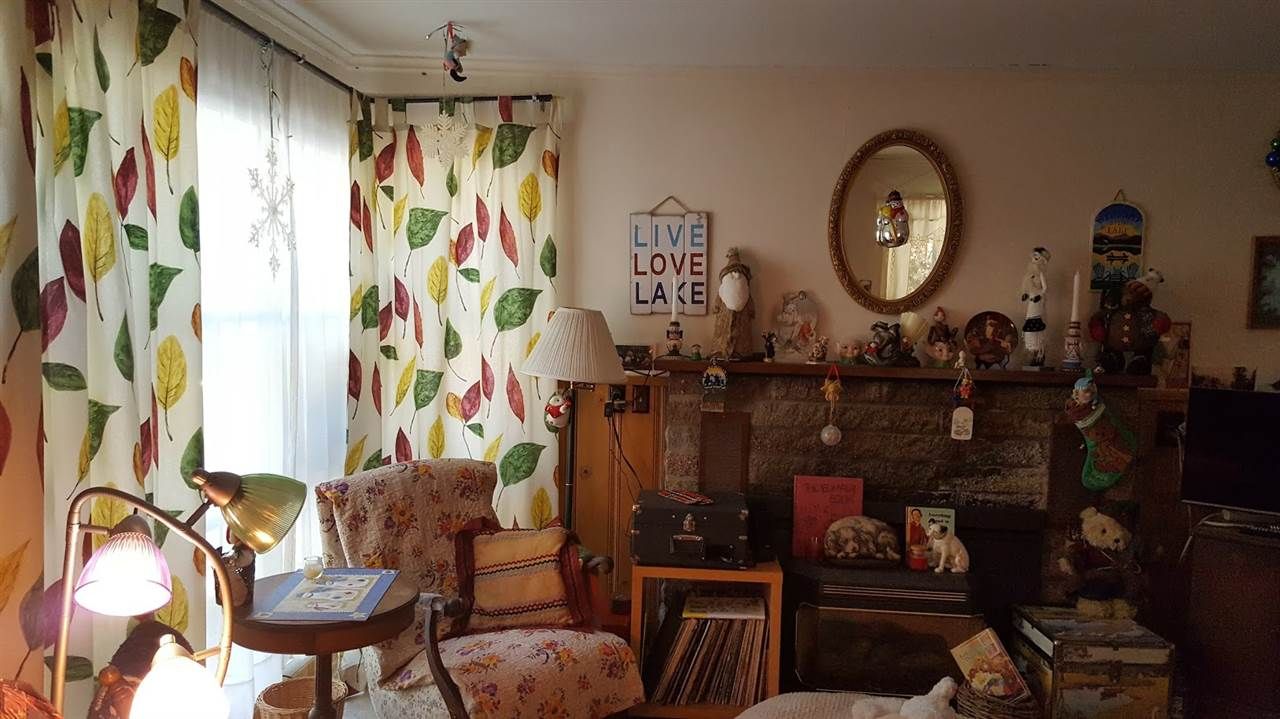 Do the decorations come with the home when it sells?? How about that scary little doll thing hanging from the celieing?? Man, I hope not 😳 Also.....should books be on top of a fireplace??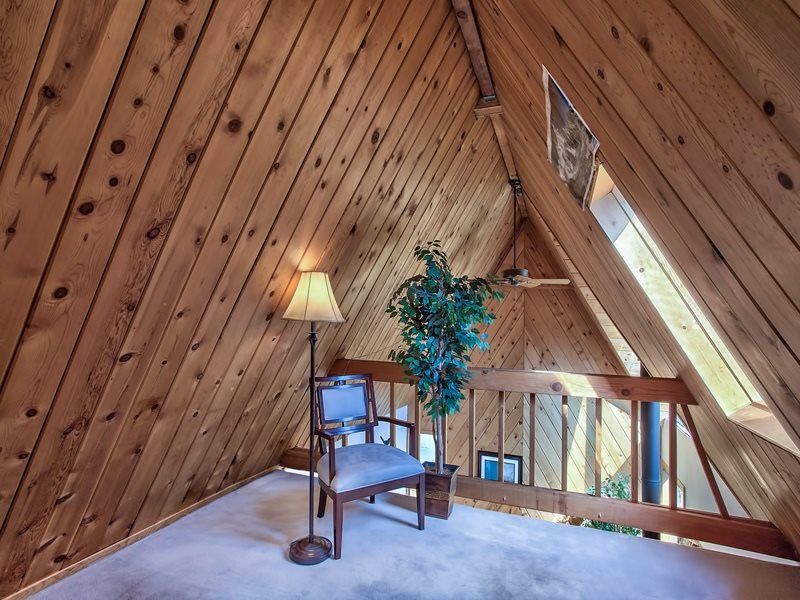 Welcome to your one bedroom mansion. I get that you don't have much to work with in this home but what is the implication of this picture? Sit alone in the most uncomfortable chair next to your fake plant and your light while you stare out a skylight and contemplate your life?? 🤔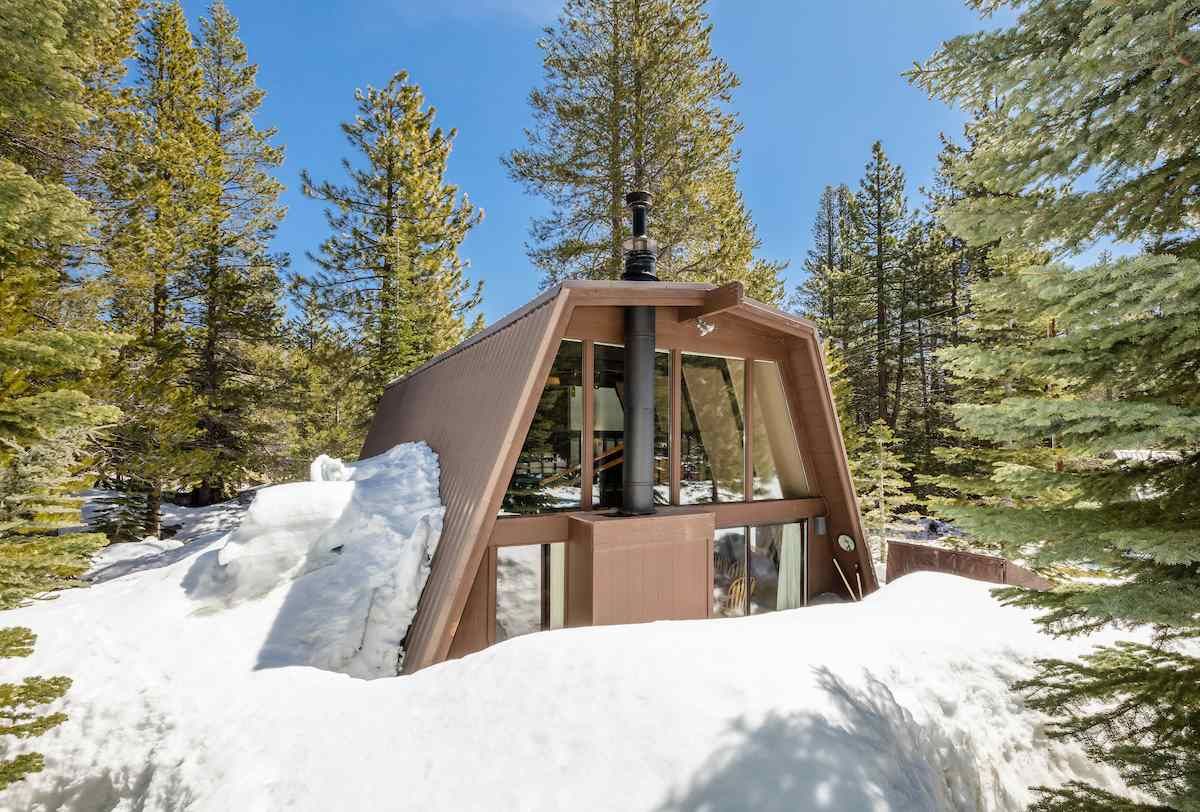 Welcome to your new home that is literally drowning in snow! When I look at this picture all I can think of is how much work that would take to walk out of your front door. But I guess if you're looking for a free workout....this is the home for you!! 🏋️
Laundry is hard enough, but somehow this picture makes me dread it even more than I already do 😫 Also, why wouldn't you just shut the cabinet door? All the rest are closed...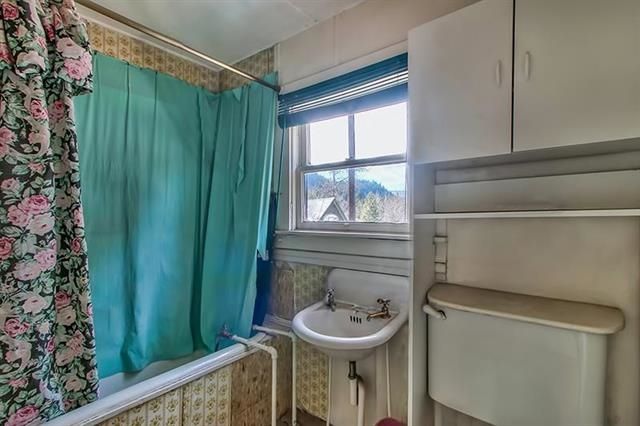 No amount of high definition can make this look like a nice bathroom. Why is only half of it wallpapered? Why is there a sheet covering the inside of the shower? What are those tubes coming up out of the floor doing?? Can someone please buy this home and gut this bathroom??? 🙏