Don't Miss These 5 Christmas Flicks This Holiday Season!
Movies are a great way to bring family and friends together! Grab some popcorn, a comfy blanket, and a seat by the fireplace and you've got yourself a perfect movie night. Time to pick the movie!
Here at Acumen Real Estate Group, we've come up with a list of our 5 favorite flicks to watch this holiday season.
---
1. A Christmas Story (1983)
Every year since 1997, TNT and/or TBS has a 24 hour marathon airing of "A Christmas Story"
The film has been selected for preservation in the National Film Registry by the Library of Congress for being "culturally, historically, or aesthetically significant"
A Broadway adaption took the stage from November 2012 to Dec. 30, 2012. It received several Tony Award nominations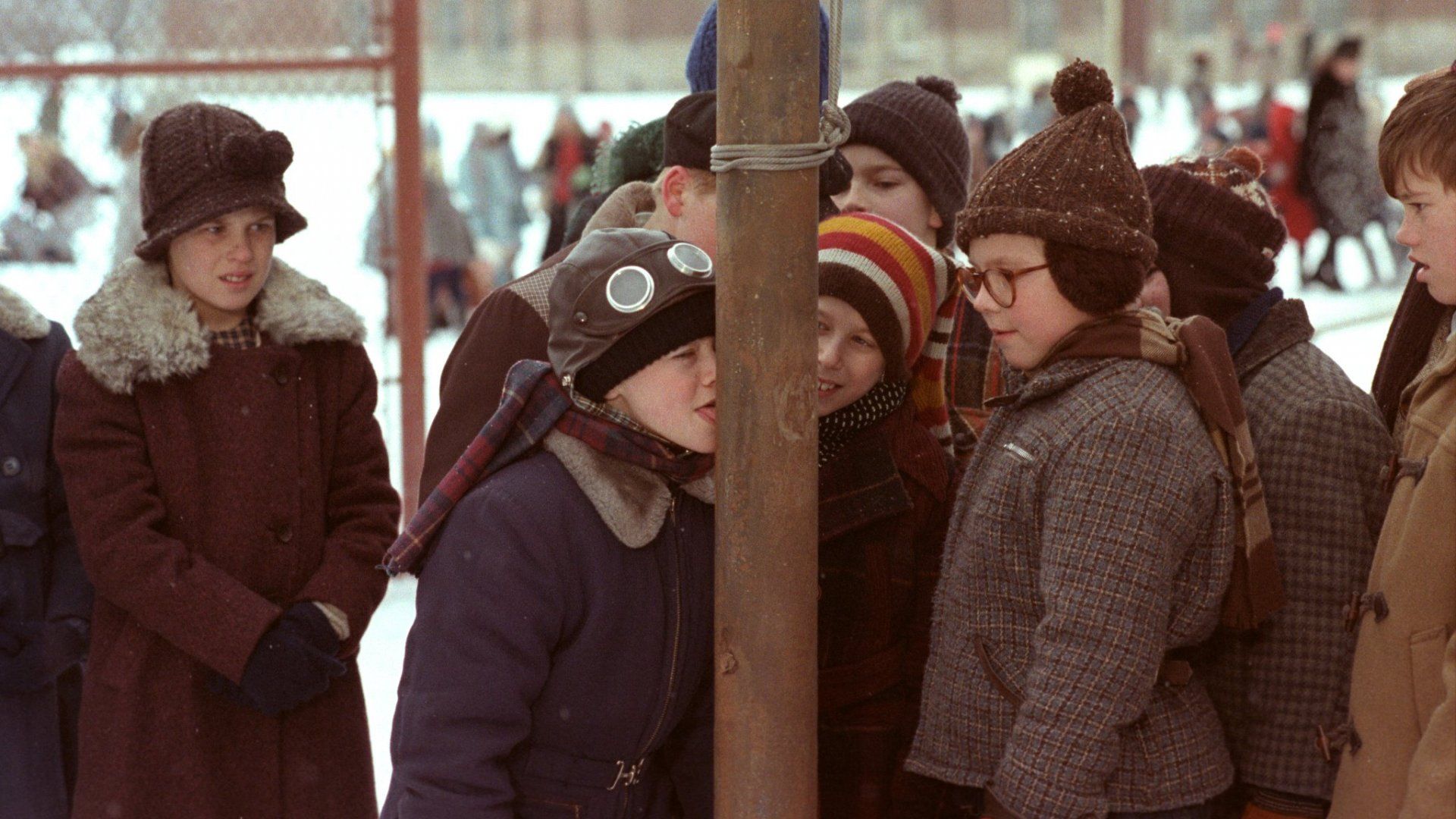 2. How the Grinch Stole Christmas (2000)
Jim Carrey spent a total of 92 days in the grinch makeup which took over 2 and a half hours each morning to apply
Carrey improvised the famous line "6:30 PM Dinner with me; I can't cancel that again"
Max the Dog (real name, Kelley) was a shelter dog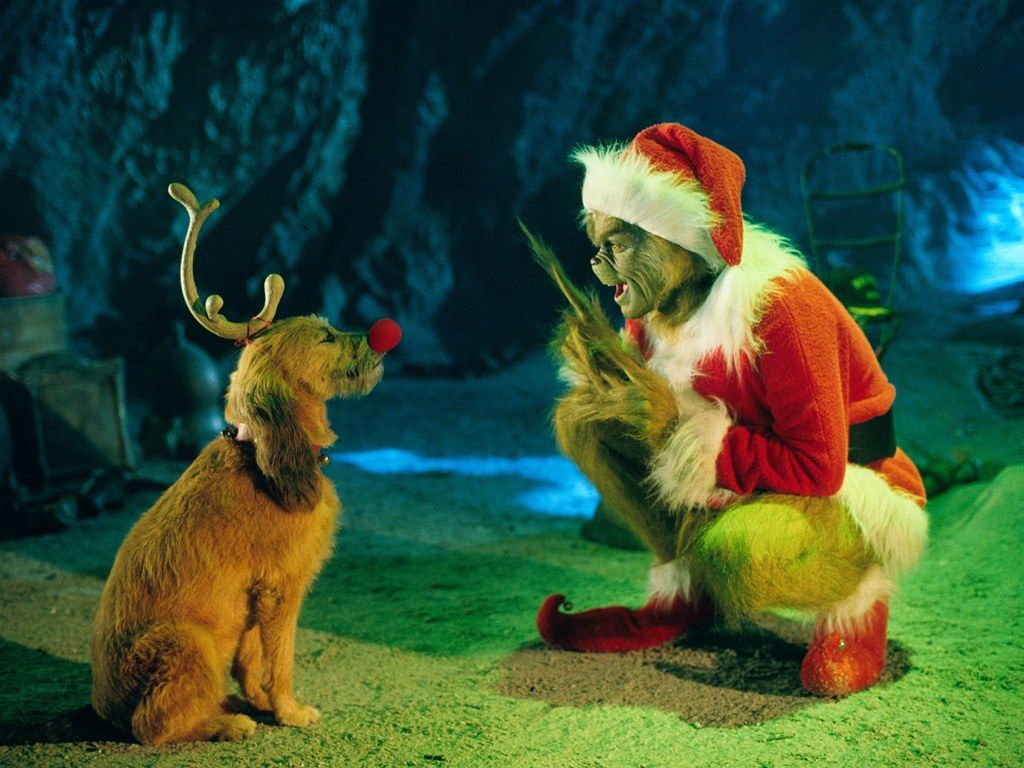 3. The Santa Clause (1994)
The role of Scott Calvin/Santa Claus was written with Bill Murray in Mind
Tim Allen has a criminal record and Disney has a no hiring of ex-cons policy. They made an exception for him.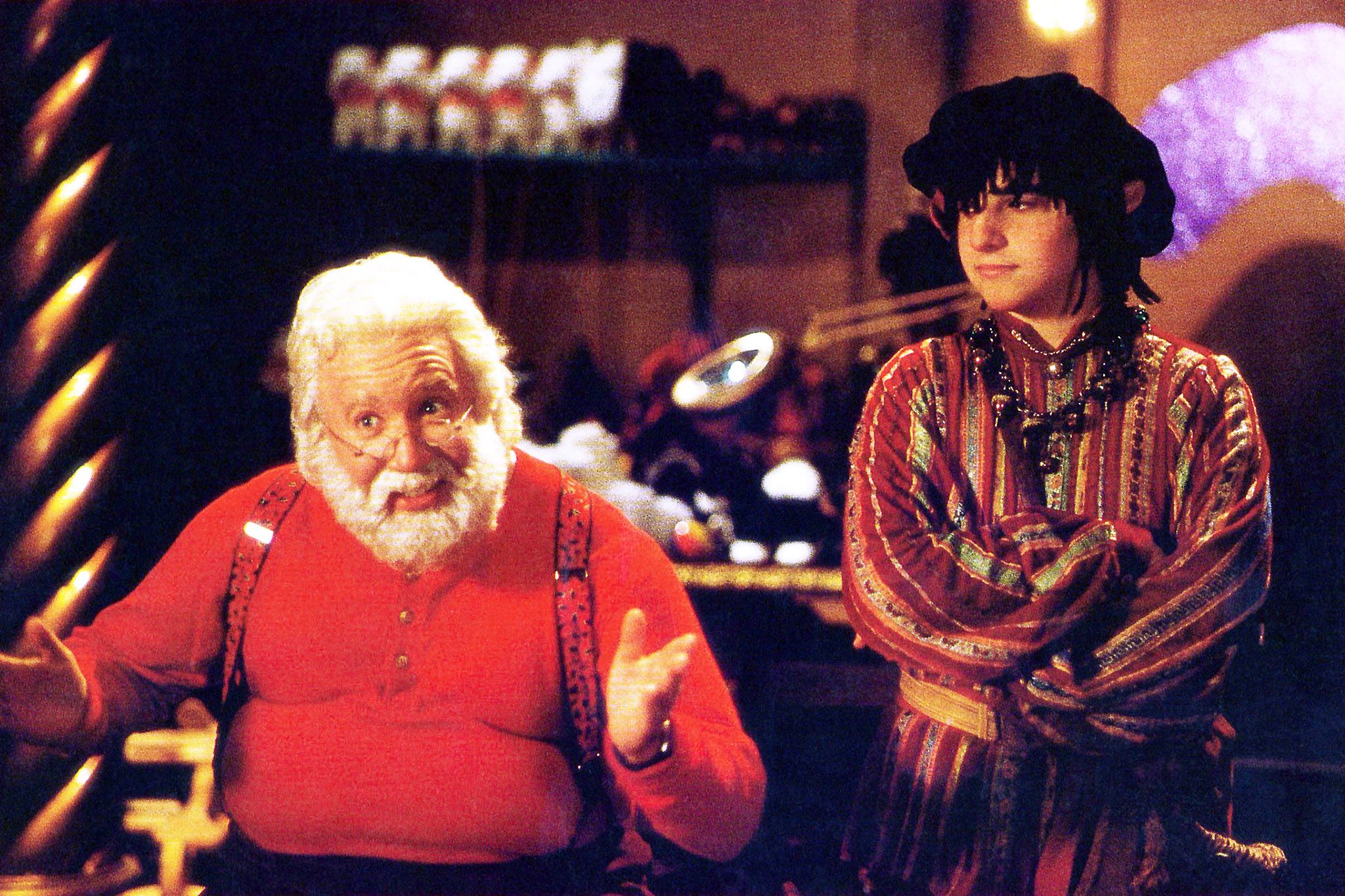 4. National Lampoon's Christmas Vacation (1989)
The only 'Vacation' movie where the family doesn't actually travel anywhere
Features 4 former SNL alumni (Chevy Chase, Randy Quaid, Julia Louis-Dreyfus, and Brian Doyle-Murray)
None of the movie actually occurs on Christmas. The final scene is late Christmas Eve.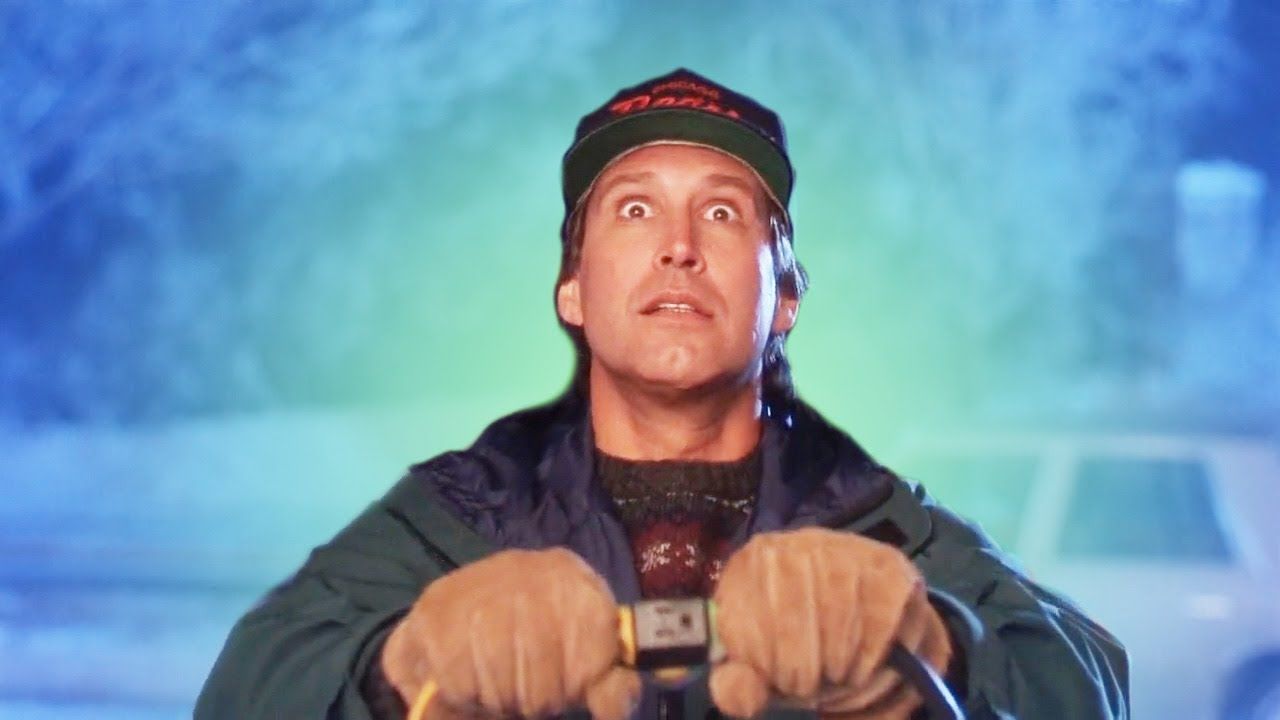 5. Elf (2003)
The cotton balls that Buddy eats while in the Doctors office are cotton candy that hasn't been dyed yet.
Will Ferrell turned down $29 million to star in Elf 2
When the screenplay emerged in 1993, Jim Carrey was originally attached to the film.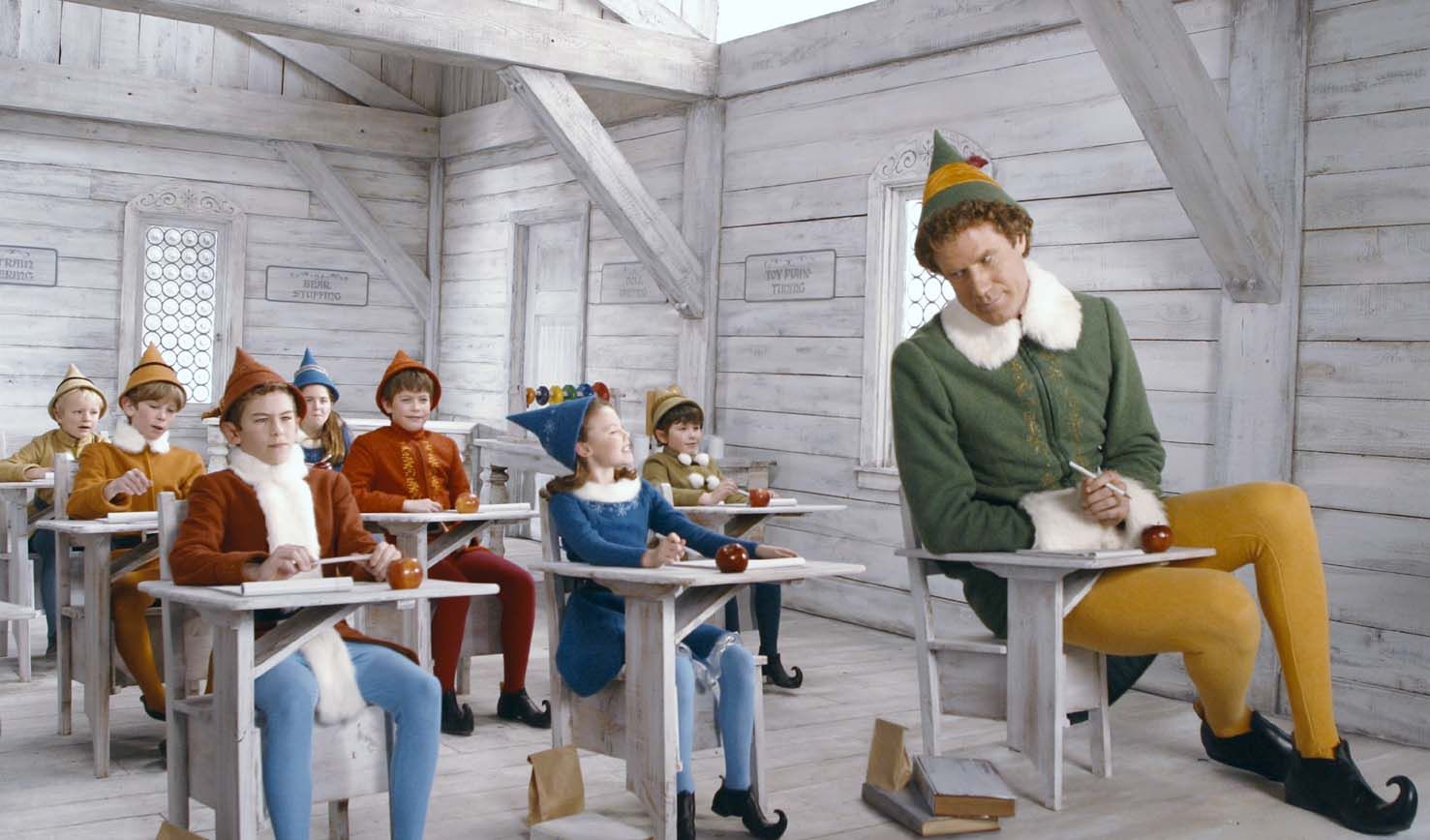 If you have any questions about selling your home, buying a home, renting, or the current real estate market please give us a call at 808.346.1146 or email us

[email protected]