Free Pet Adoptions in December 2016!!
Your dream of bringing home a puppy for Christmas can become a reality this holiday season!
The spirit of giving is alive and well in El Dorado County! Thanks to a generous donation by a local business, the adoption fee is being covered over the next few weeks for pets at the El Dorado County Animal Services shelters in both Diamond Springs and South Lake Tahoe.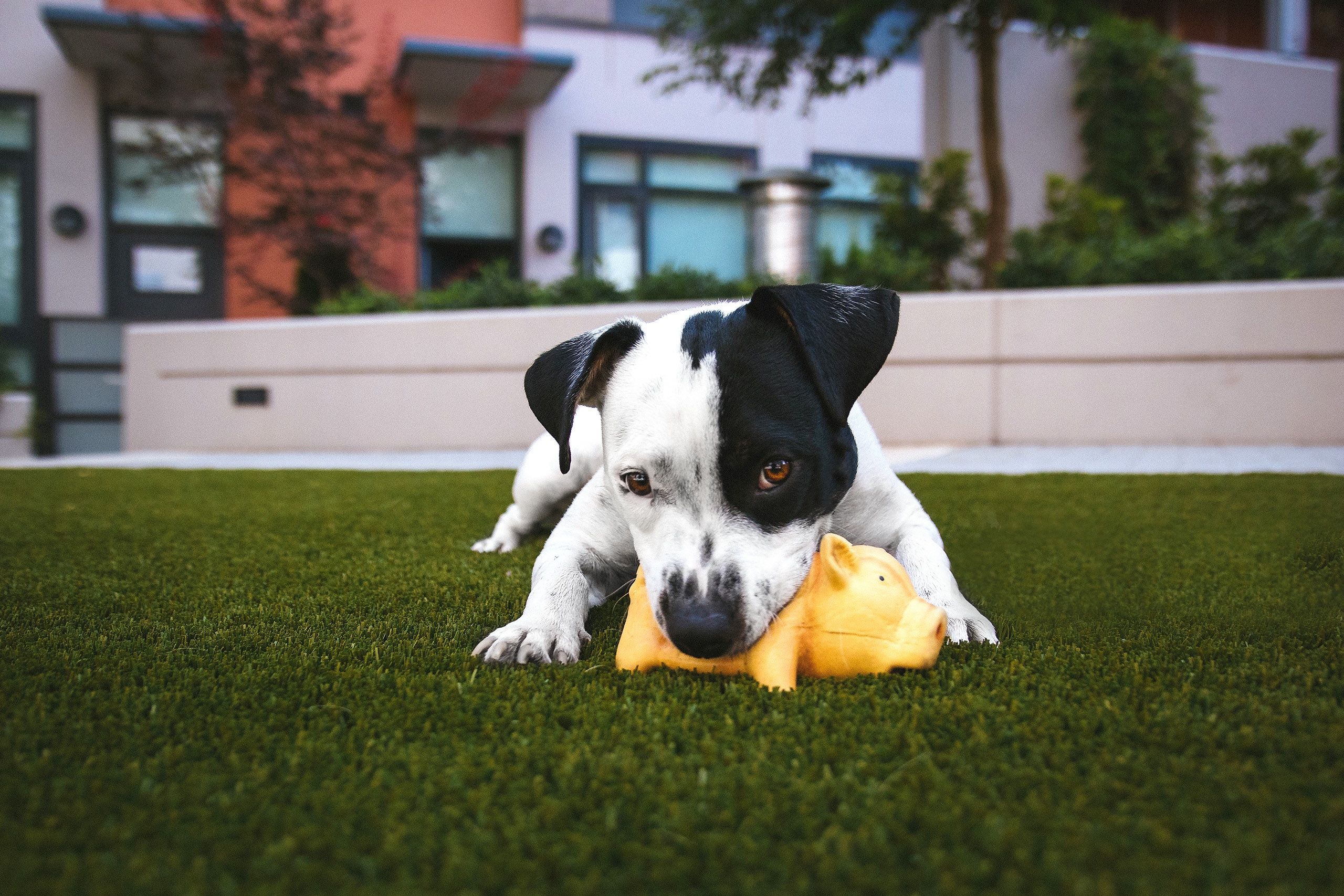 TravelLite RV Rentals in Placerville has committed to covering the cost of all pet adoptions at the El Dorado County animal shelters through the end of December 2016. While adoptions will be free, those individuals adopting dogs will need to plan to purchase a dog license before taking their sweet pet home with them.
"We are very thankful for this act of kindness during the holiday season by this local business," said Henry Brzezinski, Chief of El Dorado County Animal Services. "We hope community members come out and see all of the wonderful pets now available at our shelters. We hope every one of the animals finds a loving, forever home before the New Year."
Pictures and descriptions of the cats, dogs and other animals currently available for adoption at the Animal Services shelters can be found on their website at www.edcgov.us/animalservices.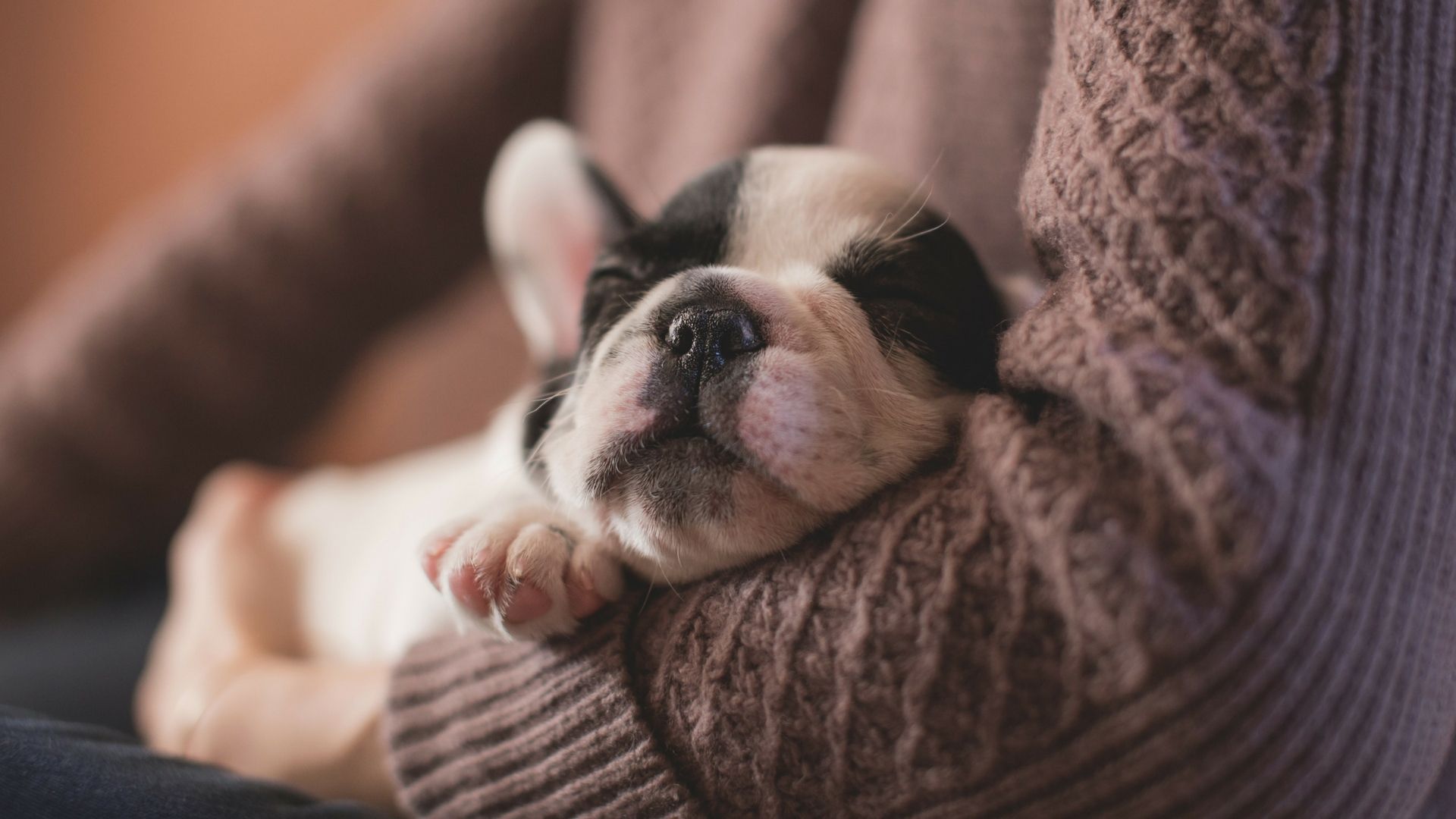 According to Brzezinski, all cats and dogs available for adoption at the shelters are spayed or neutered, microchipped, vaccinated and given a health exam. The adoption fee is normally $42 for cats, $120 for dogs, $15 for small animals such as rabbits, and $40 for small livestock. The one-year license fee for adoptable dogs is $23 to $34.50.
The Animal Services shelter in Diamond Springs is located at 6435 Capitol Avenue and is open Monday through Saturday from 9:30 a.m. to 4:30 p.m. The shelter in South Lake Tahoe is located at 1120 Shakori Drive and is open Monday through Saturday from 9:30 a.m. to noon and 1:00 to 4:30 p.m. The shelters will be closed on observed holidays. Shelter staff may be reached by phone at (530) 621-5795 in Diamond Springs or (530) 573-7925 in South Lake Tahoe.
Find Out All The Details HERE