'Godfather: Part II' Tahoe Homes For Sale
3 homes on the famous Fleur du Lac Estates are on the market right now (scroll down for photos!)
The Godfather: Part II is regarded by many as the best film in the famous trilogy, and we like to think this is because it was partly filmed in Lake Tahoe. Shot on location at the beautiful Fleur du Lac Estates in Homewood, CA, the lake makes a beautiful (if chilly) background for this iconic scene:
---
---
In 1938, business man Henry J. Kaiser hired a team of 300 men to build the Fleur du Lac Estates. The construction team worked tirelessly over 30 days to finish the structure in time to celebrate the completion of the Hoover Dam, another project that Kaiser's company was working on. Fleur du Lac was meant to be a private hideaway for Kaiser and the other heads of the companies involved in the dam's construction.
The original estate consisted of 17 large homes as well as small cottages, servants' quarters, a yacht club and a boat house, all spread across 15 acres . The boat house contained Kaiser's world famous hydroplanes, which Kaiser loved racing across the lake.
---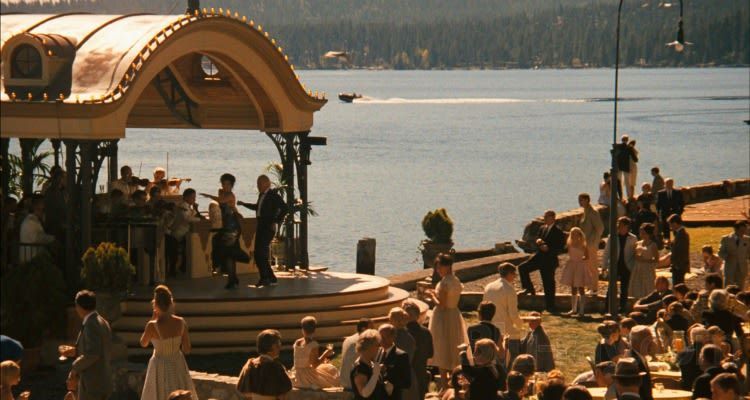 ---
In the early 1970s, Francis Ford Coppola chose Fleur du Lac to serve as the luxurious home of Michael Corleone, the story's primary character. The movie shows elaborate beachfront parties and beautiful winter views of the lake. In many people's minds, however, Lake Tahoe will always be the place where a certain character met a watery end.
Today, the boat house and yacht club serve as beautiful community event spaces and meeting rooms. 22 new homes were built on the property in the 1980s and other structures were refurbished to serve as cabins for onsite property managers.
The three properties on the market are #13, #17 and #21. Scroll down to view them all!
---
Property #13
---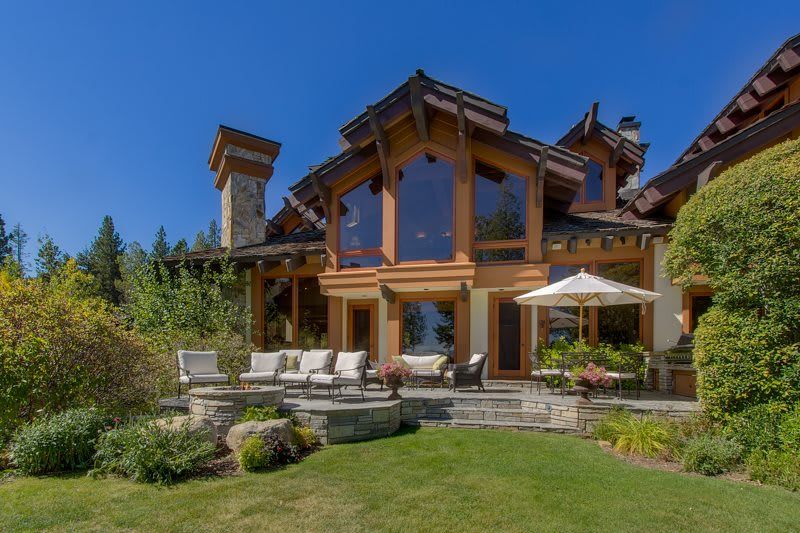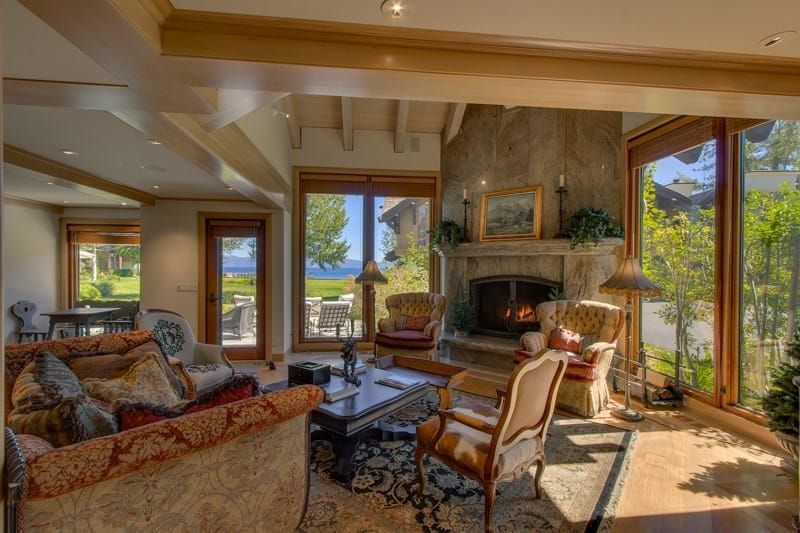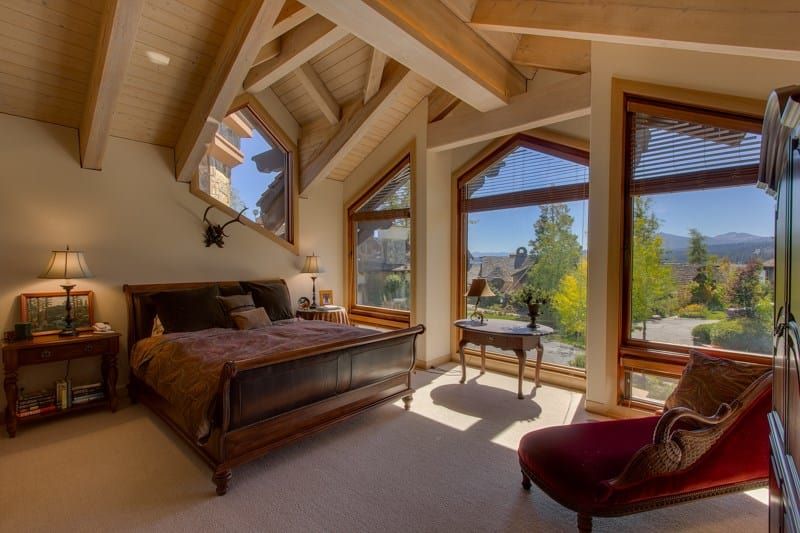 Property #17
---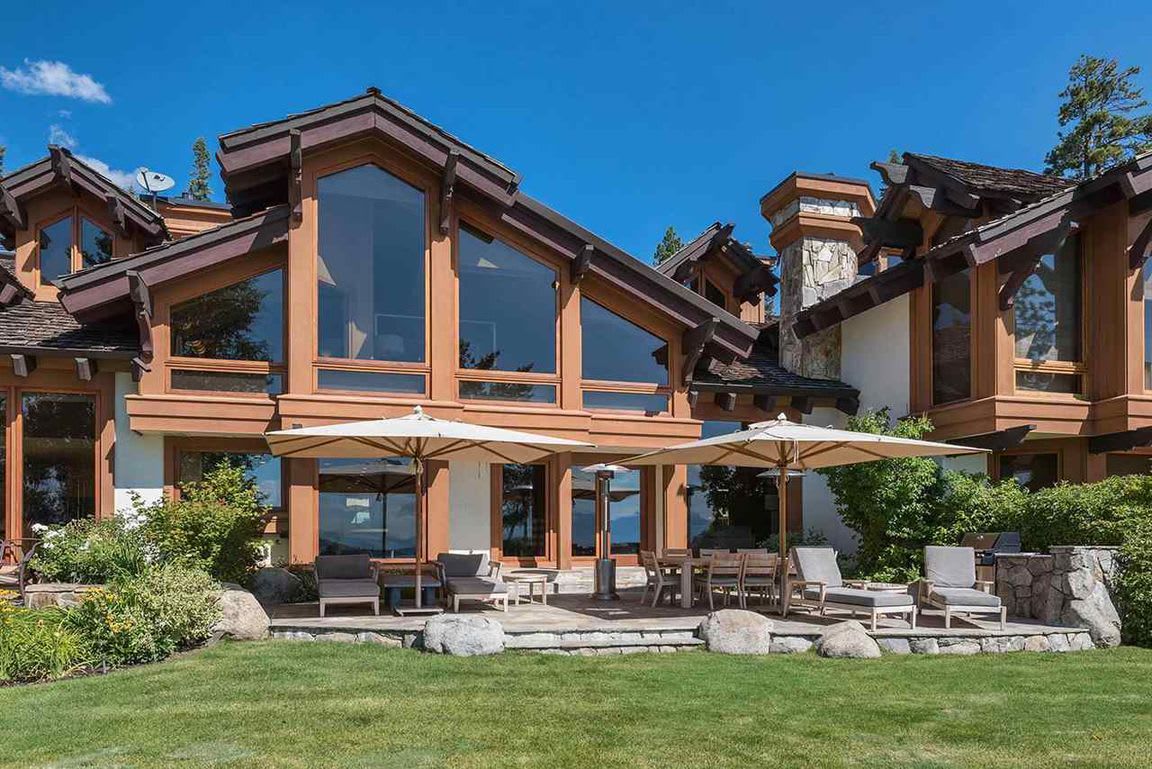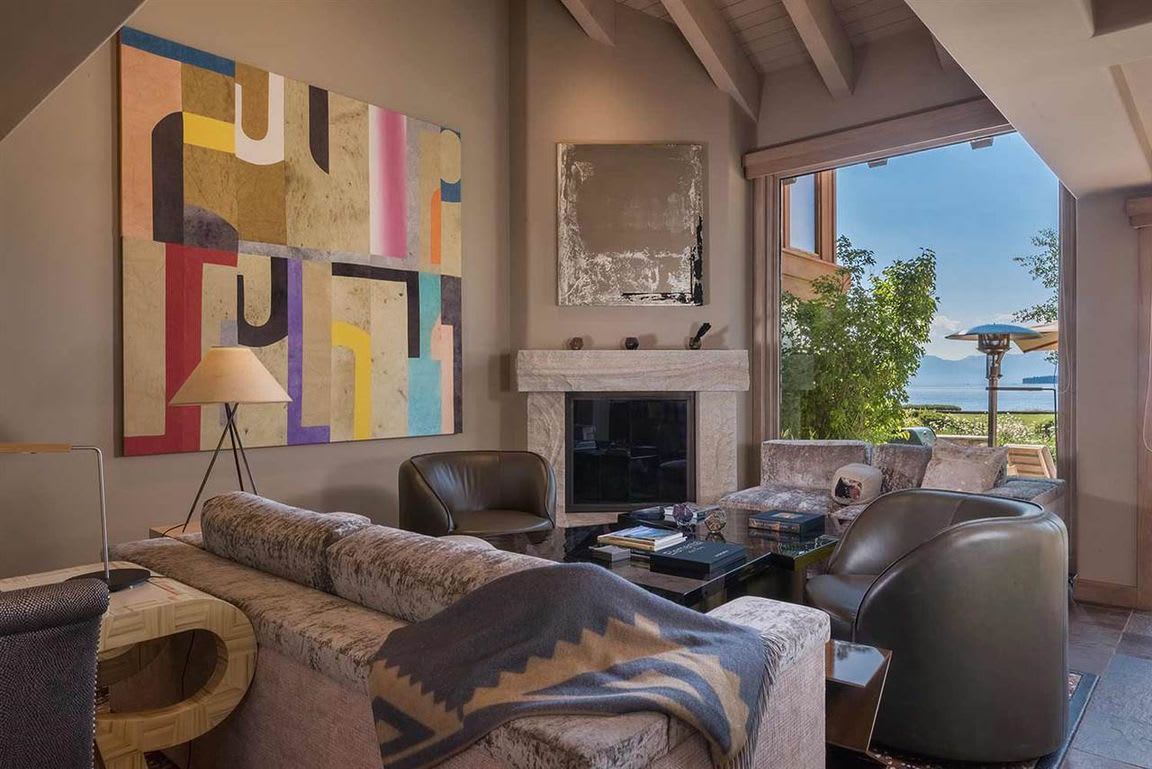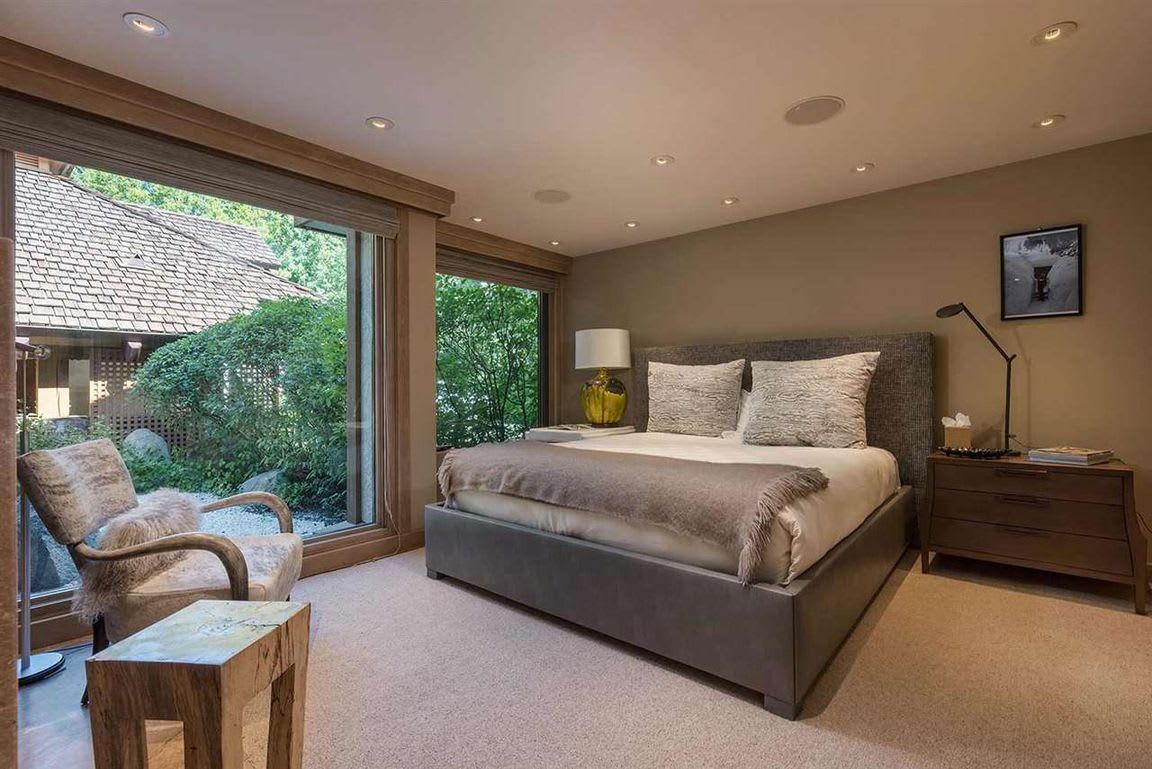 Property #21
---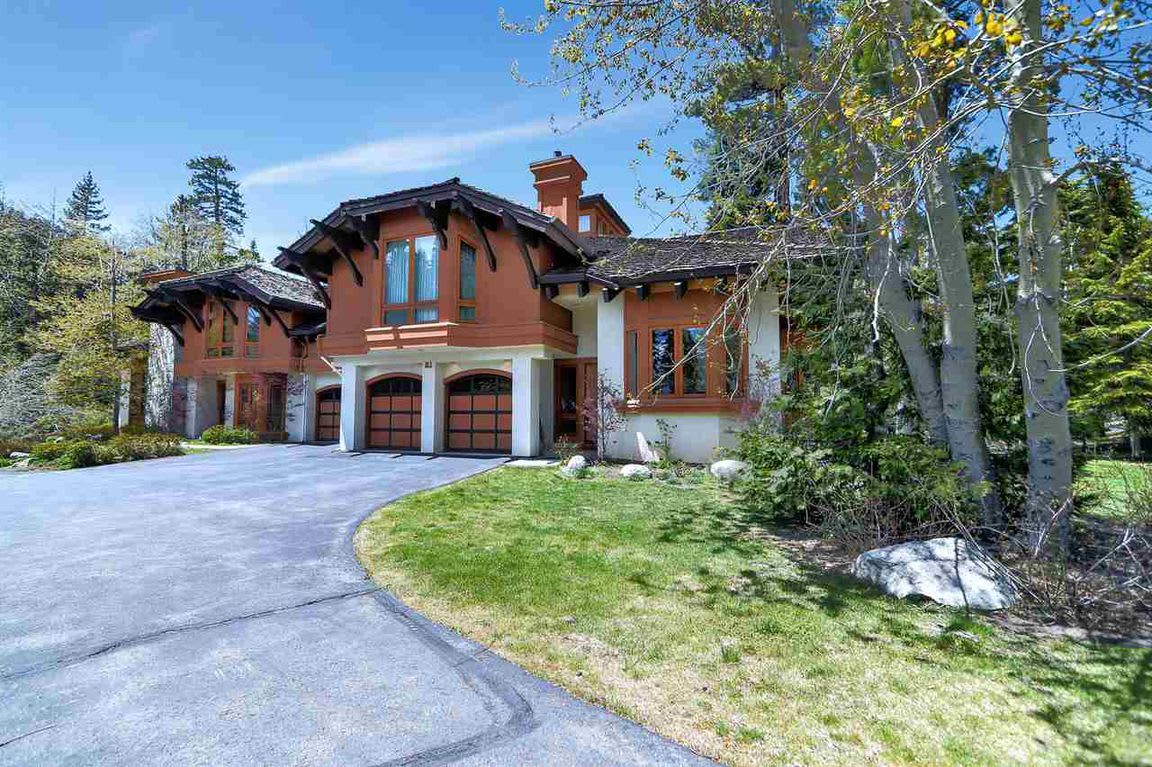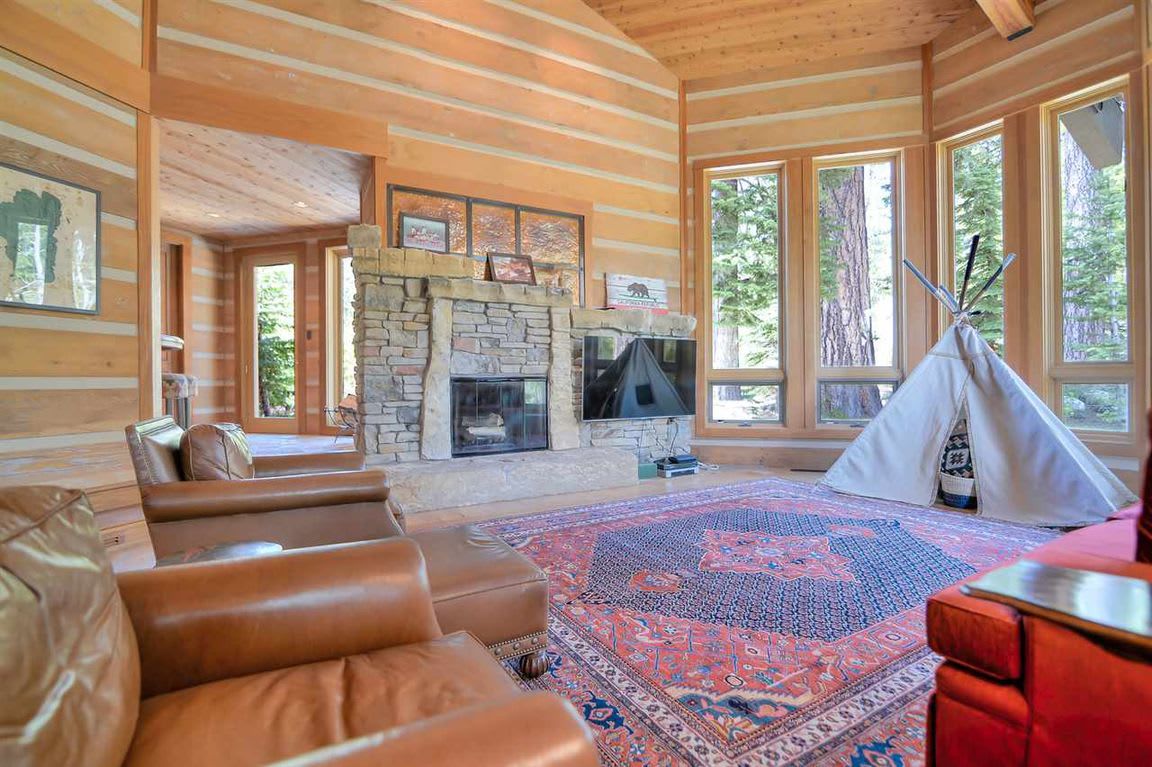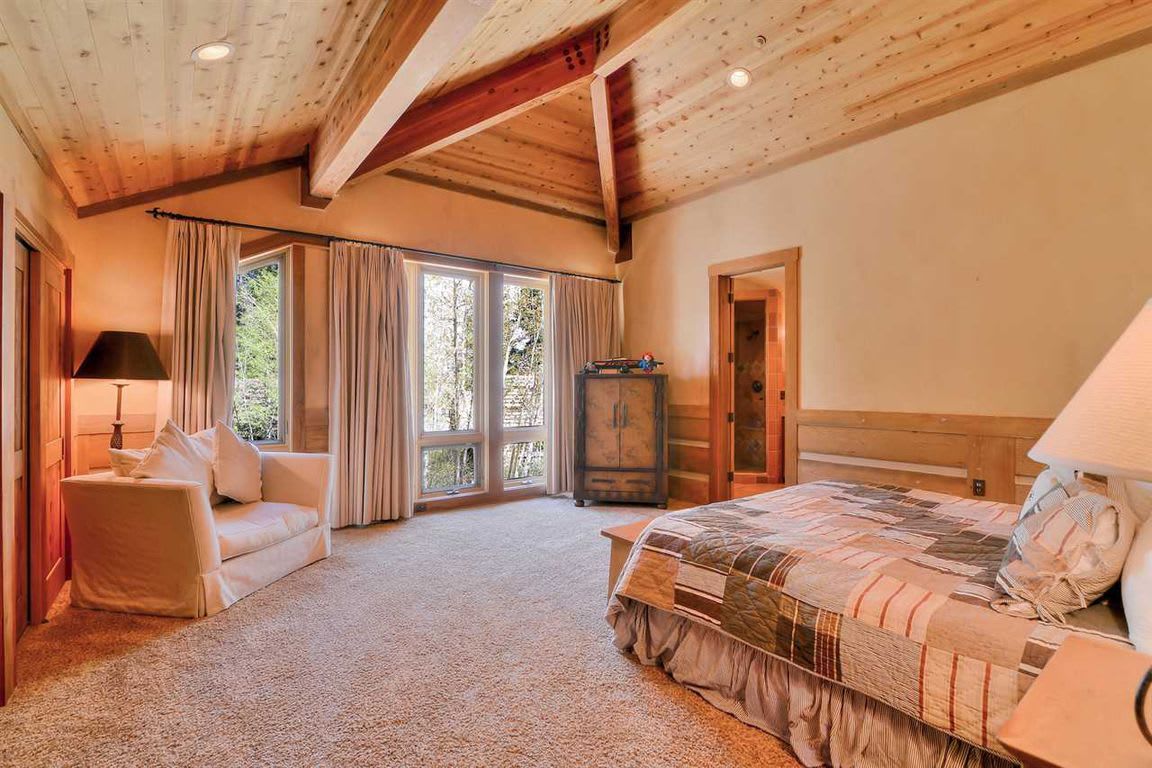 Explore What We Are All About
---
Read what our previous clients have to say about their challenges and triumphs!
---