How to Sell Your Home Quickly For Cash!
Are you interested in how it really works to sell to investors quickly for CASH? I know you are, we ALL ARE.
It sounds easy, right? It's NOT that easy.
This is the cold, hard truth and I want to give you my TOP 5 Tips on How to Sell Your Home Quickly for Cash.
Many investors are interested in paying CASH for YOUR HOME and closing quickly, but in order for them to do so, you need to know a few things about how real estate investors think. If you read through this article and decide that you are more interested in getting market value for your home, set up a Seller Strategy Session with Todd!
TOP 5 Tips - How to Sell Your Home Quickly for Cash
1. YOU MUST BE WILLING TO SELL AT A DISCOUNT - Real estate investors make their money by buying properties at a steep discount. If you want a quick cash deal, you aren't going to be selling it at market value. That wouldn't make any sense for an investor. An investor who is paying cash is buying your property to turn it around to sell it or rent it and to do this, they only want to buy properties that they can make money on. What's the discount an investor is looking for you ask? 60%-70% of actual value. Investors are always crunching the numbers and a quick cash sale only makes sense to them at this percentage.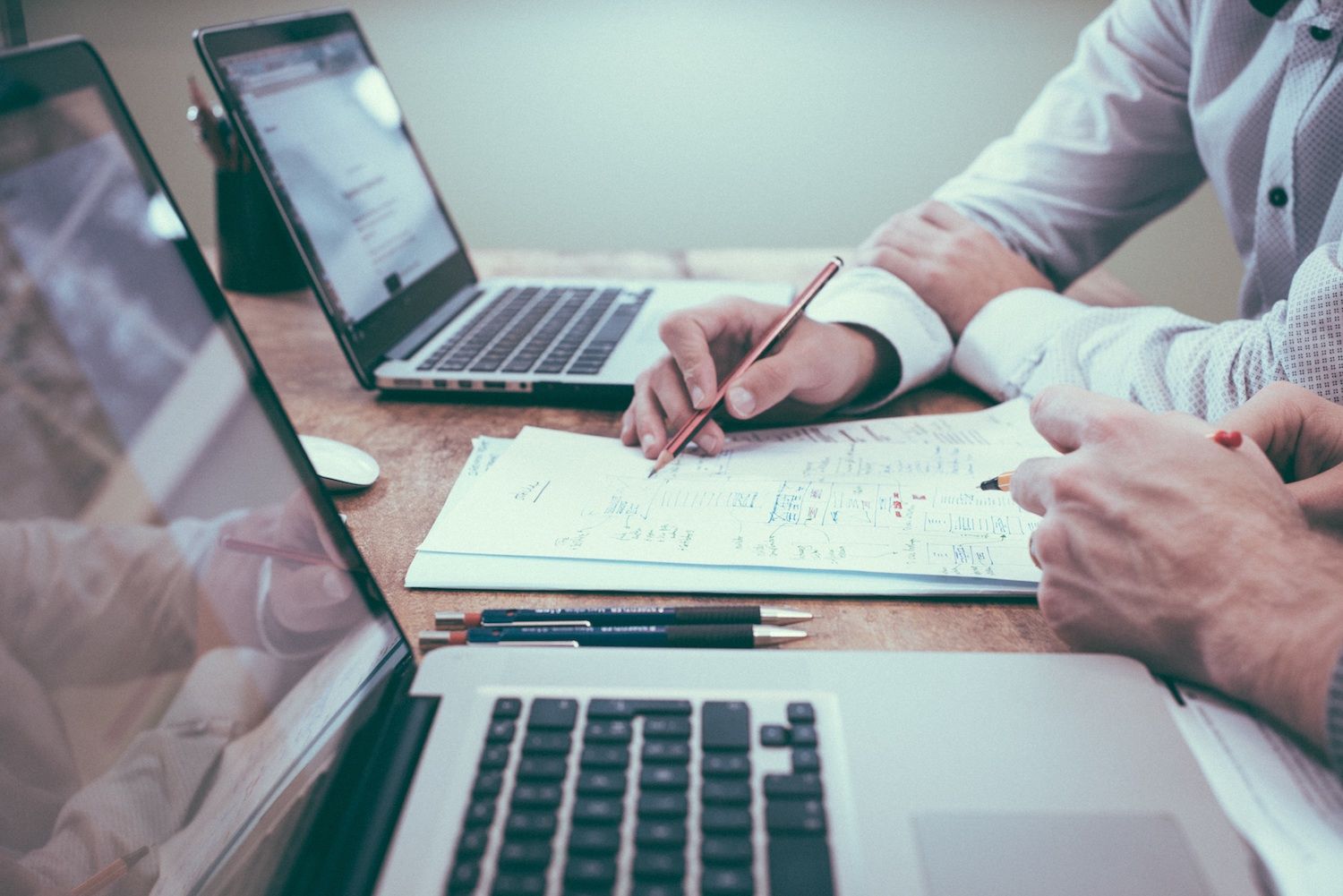 2. YOUR PROPERTY MUST BE VACANT - Real estate investors who are paying cash are ready to make a move that day. They don't want to wait for you to move out and they definitely don't want to deal with tenants. If you have tenants or need more time to move, investors will take that into account in their offer and that number might dip toward the bottom of the percentages above. Investors can be ready to close in a week and if you aren't, they will just find another owner who is.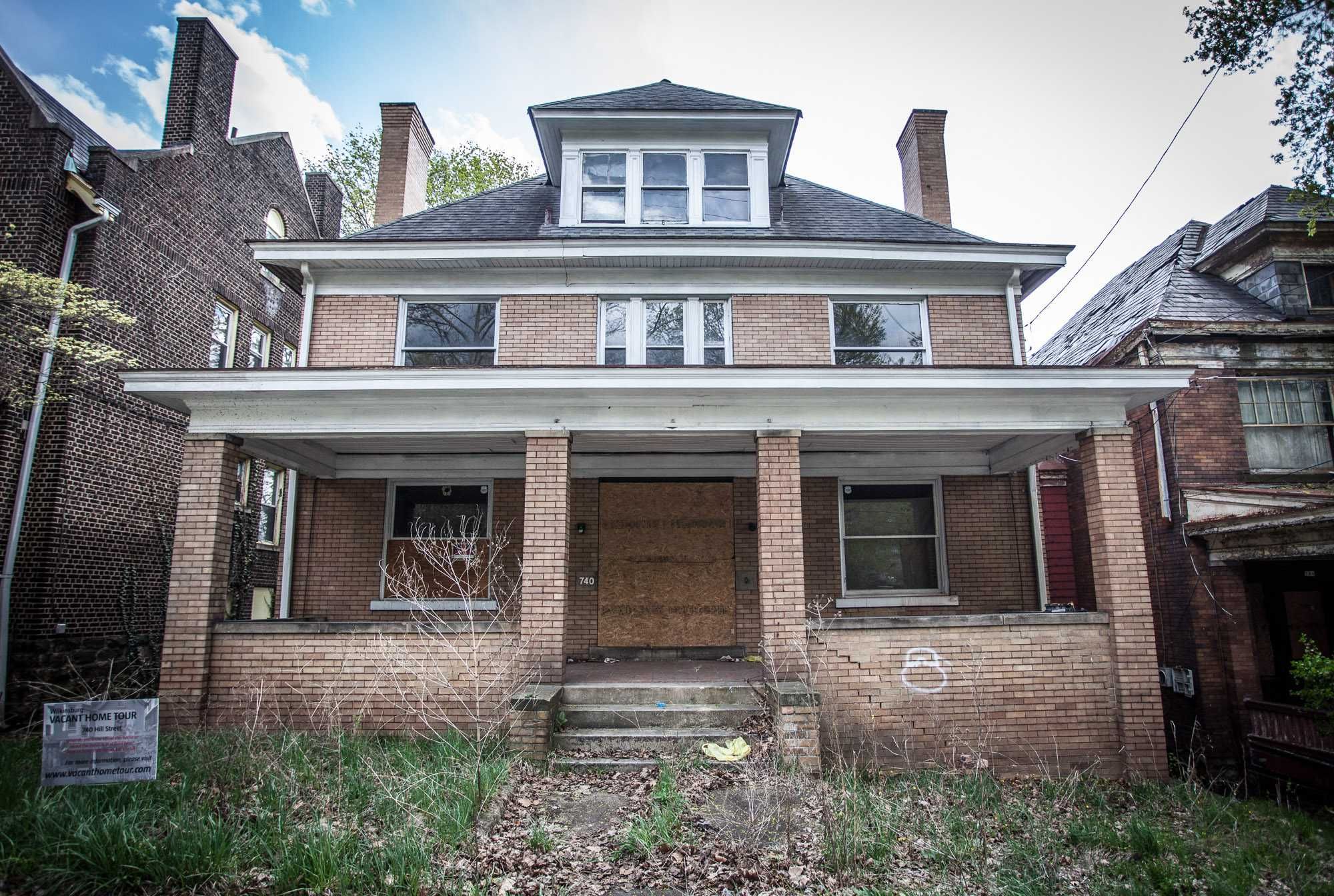 3. DON'T WORRY ABOUT REPAIRS - If you want to sell quickly for cash and are amenable to discounting the property, don't worry about fixing things. Real estate investors buying with cash are coming in and buying the entire property as-is. No hassle, no fuss, no inspection requests, no estimates. This is a HUGE plus and a reason to accept a discounted price and a cash deal.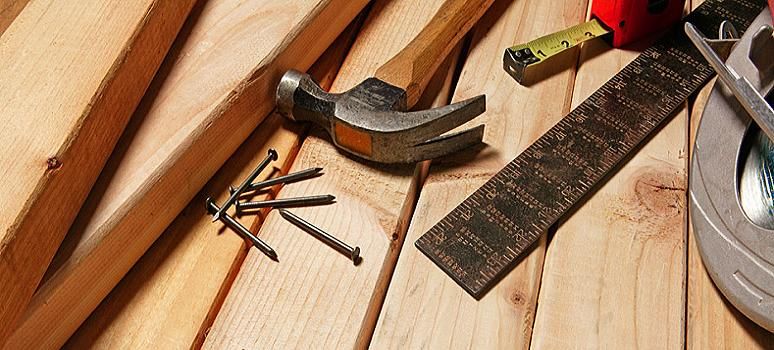 4. THERE ISN'T ROOM FOR NEGOTIATION - Real estate investors know the market and your neighborhood. They have done the research and they know what they are willing to pay for your home. When a real estate investor makes a cash offer on your property, it is likely their best and final offer. They aren't interested in negotiating back and forth because they would rather just make an offer on another property.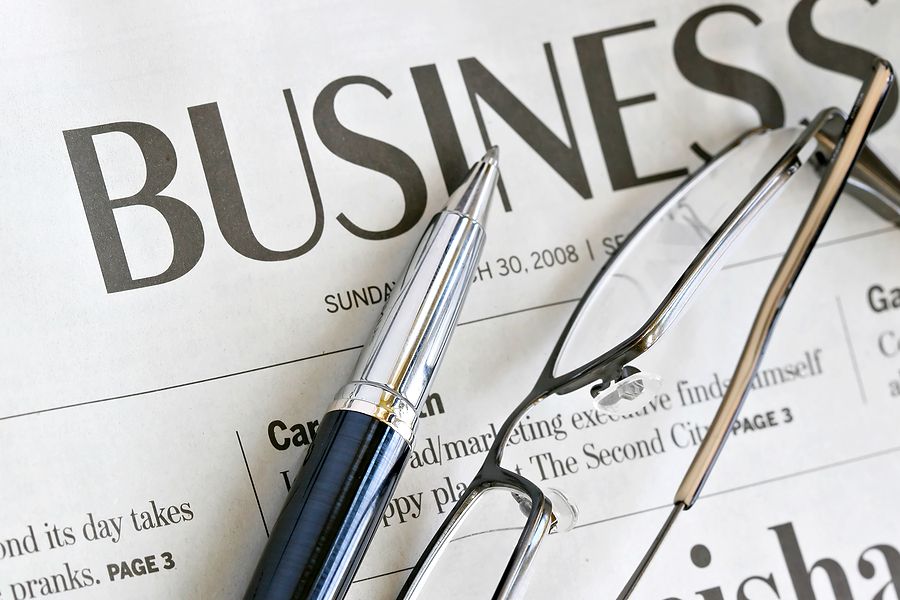 5. THEY HAVE ALL THE LEVERAGE - Real estate investors know that if you want to sell quickly for cash that they have all the leverage. Whether you have to sell or not, a savvy real estate investor already knows that you want to avoid the potential of a failed mortgage, multiple repair requests after inspection, and with that comes the discount. You want a quick deal for cash and they know that and when they know that, they have the leverage.
If you just want to get a value for your home, click here HERE
P.S. - This does NOT apply to newly renovated homes or homes that are perfect. These types of homes should ALWAYS be sold on the market to achieve the highest return.