JUST LISTED - Perfect Luxurious Open Concept Family Home!
Welcome
Home!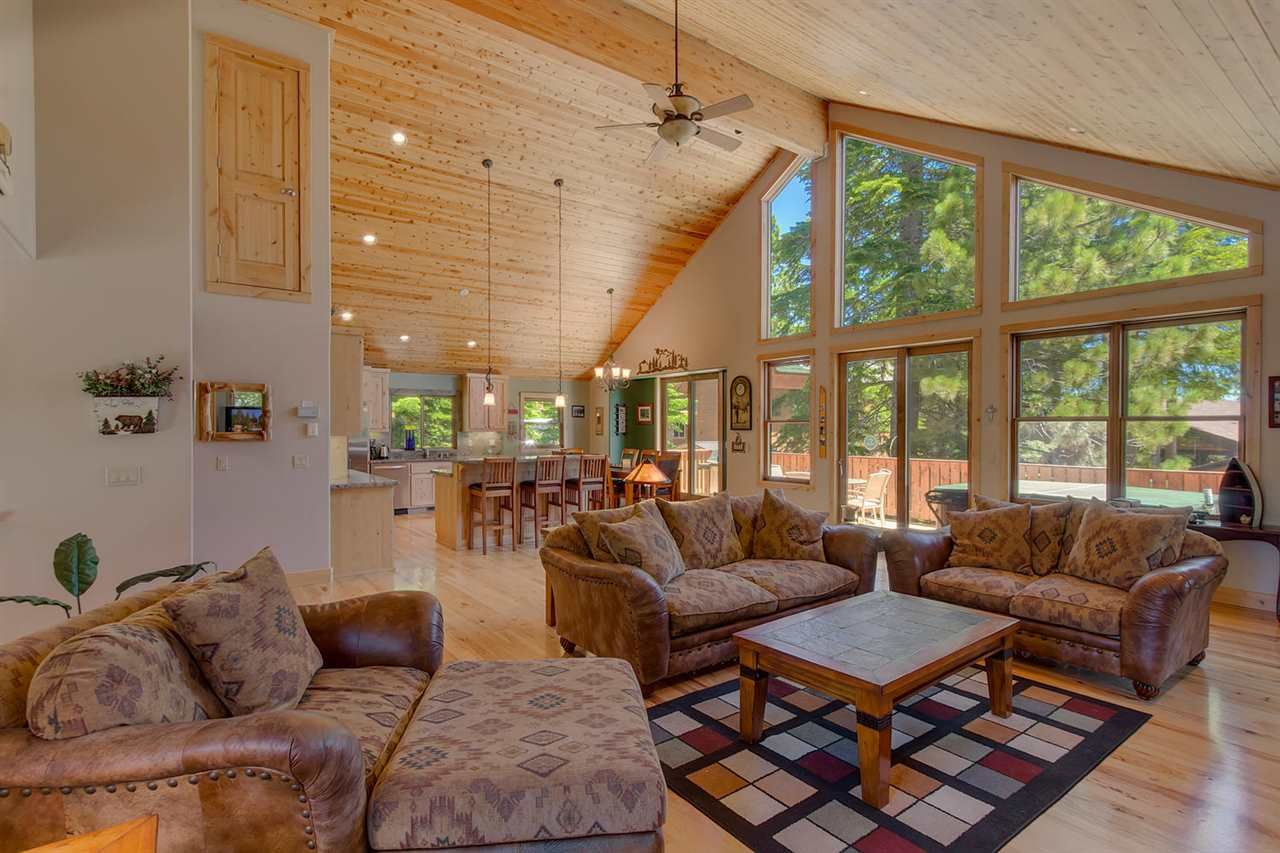 3820 Lacrosse Drive
|

Carnelian Bay

$1,285,000 | 4 Bed | 3.5 Bath | 2,699 Sq. Ft | 2 Car Garage

Why We Love It
1. Location: Located in the heart of the North Shore of Lake Tahoe, Carnelian Bay is a boater's paradise. The town was named in 1860 after the semi-precious red and yellow stones dotting the shoreline and each year boat fanatics from around the country return to the shoreline with their classic woodies to the Concours d'Elegance wooden boat show for a weekend of nostalgic Lake Tahoe cruising. Carnelian's two state beaches belong to dogs, kayakers and sunset seekers and in winter, Carnelian Bay's central location is within close range to over 10 ski resorts.
2. Billiards Room: Be the home everyone wants to gather at with it's inviting billiards room with plenty of space for all your friends. Have family over for holiday feasts or friends for a quick game with a couple of drinks.
3. Hot Tub: After a long day of skiing, kick off those boots and step into your most luxurious hot tub with fantastic scenic views. Ease any aches and pains with the jets and a cold glass of beer or champagne in your hand.
View all 13 images below
(Full-screen images. Grab a tablet or laptop.)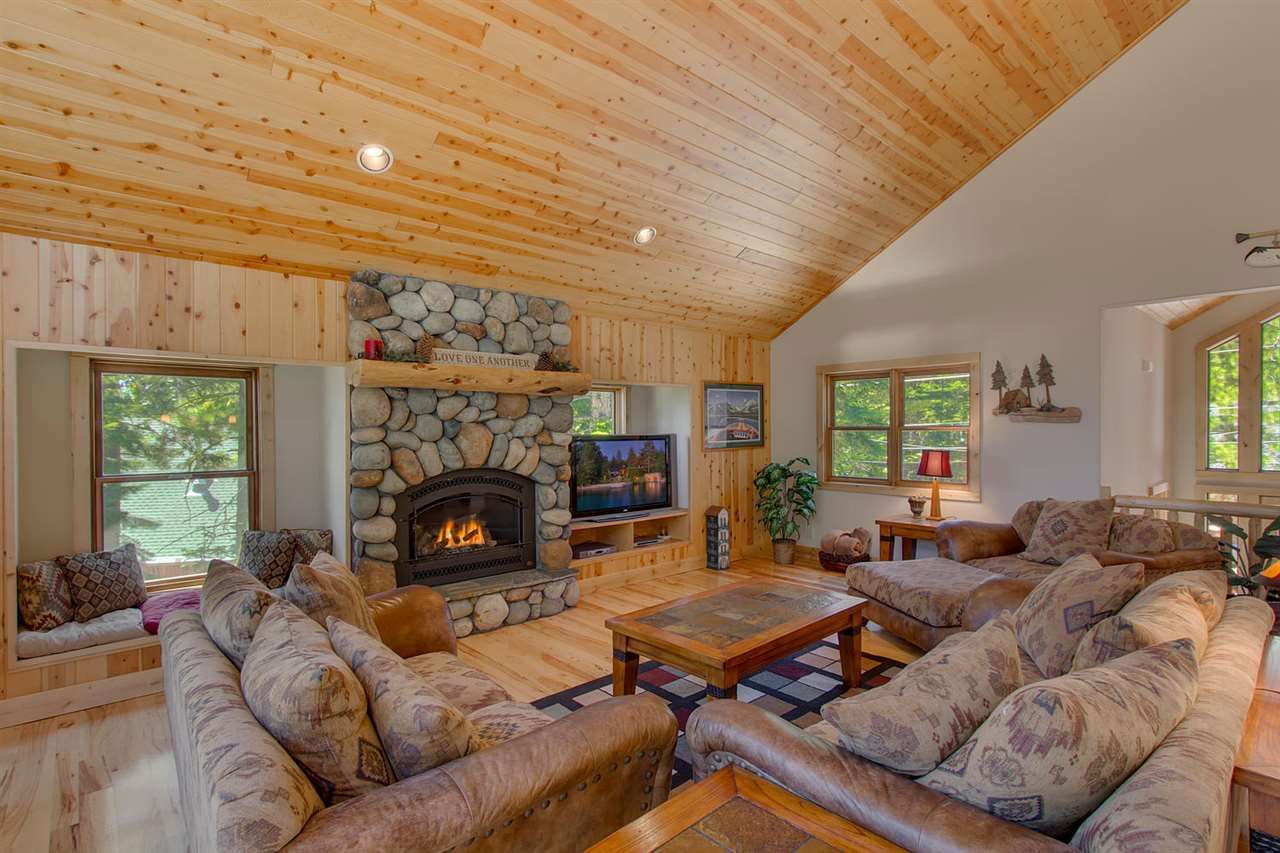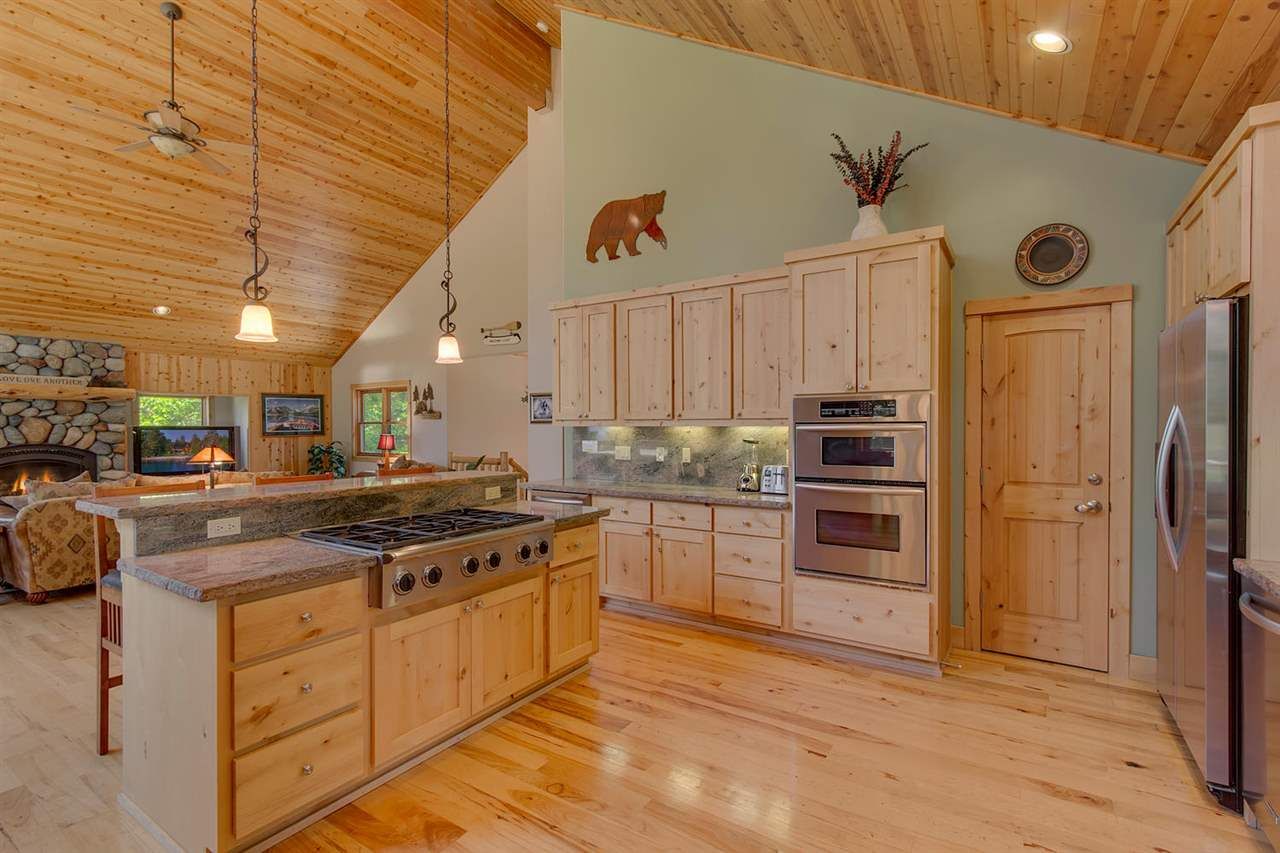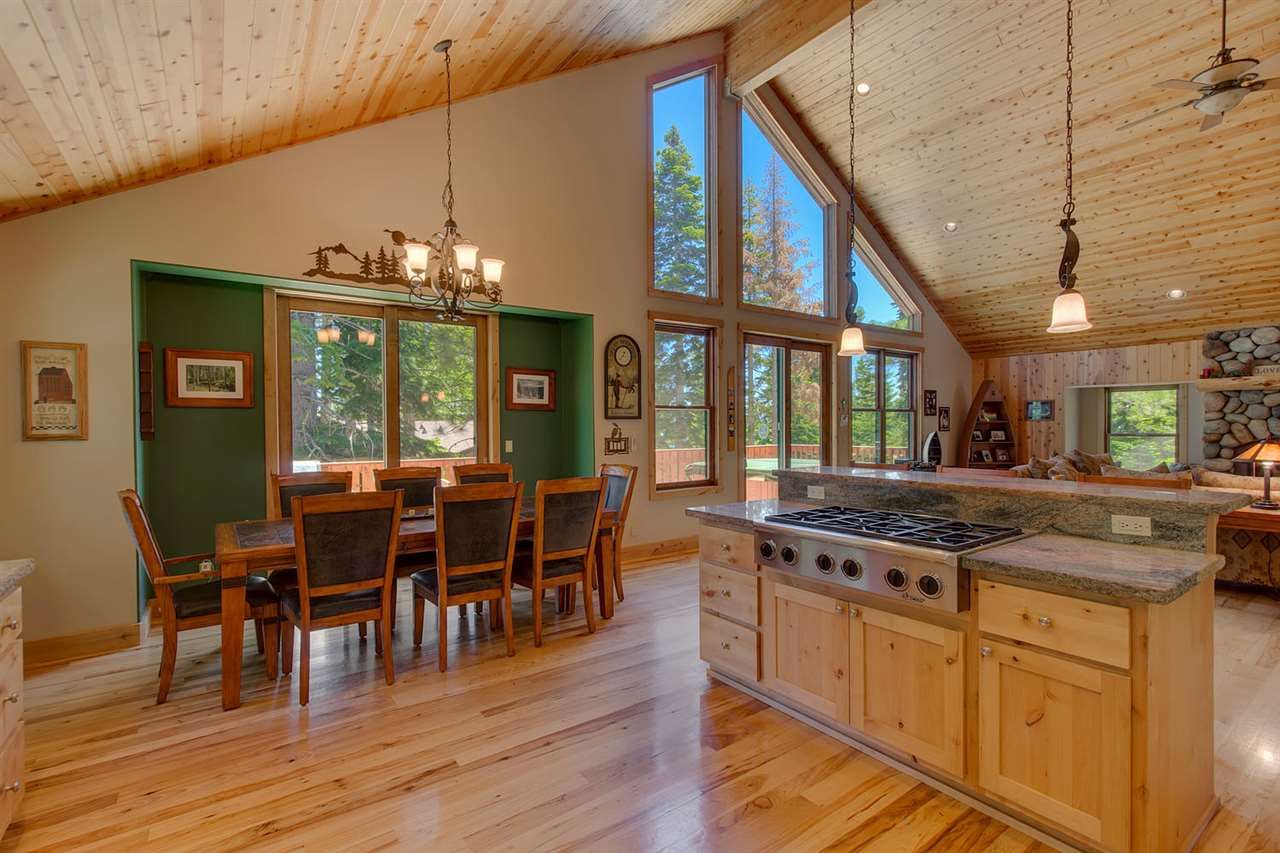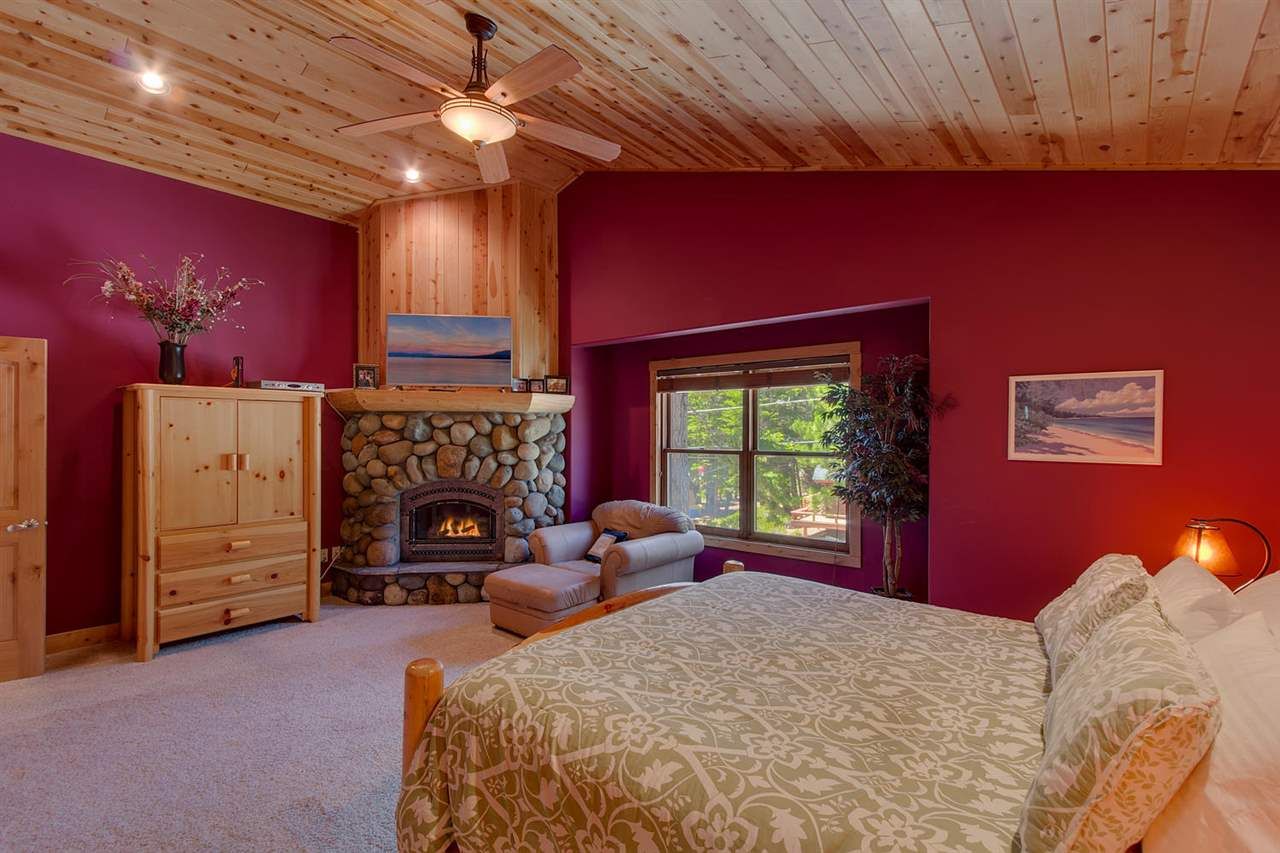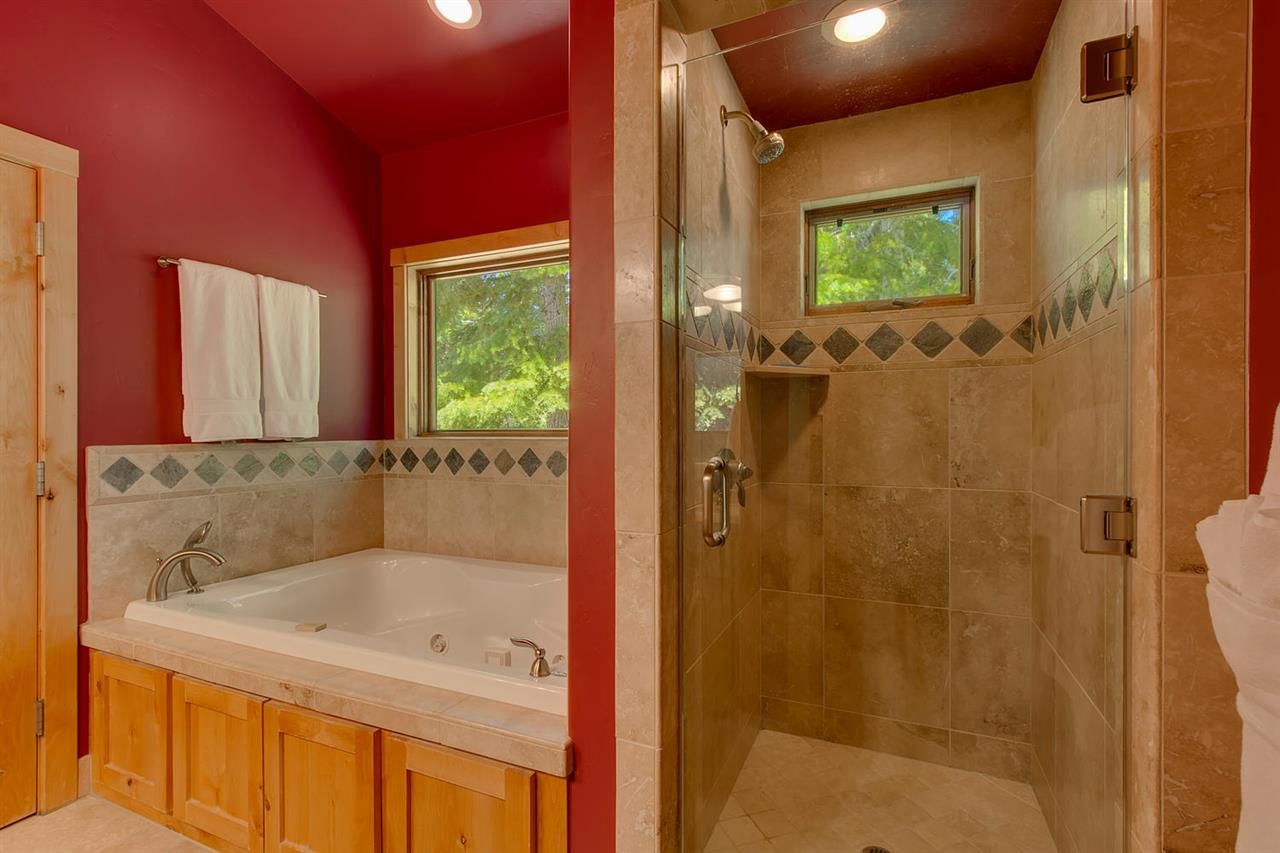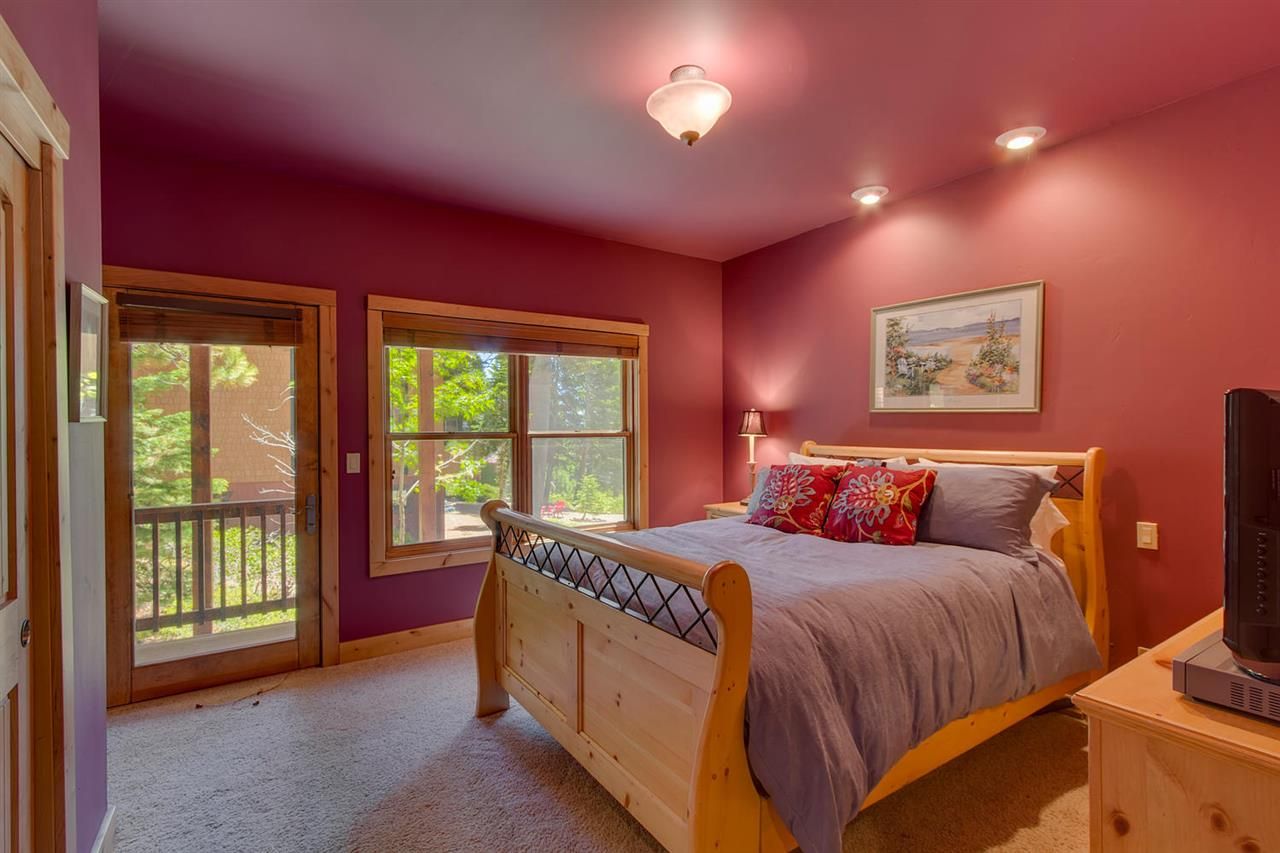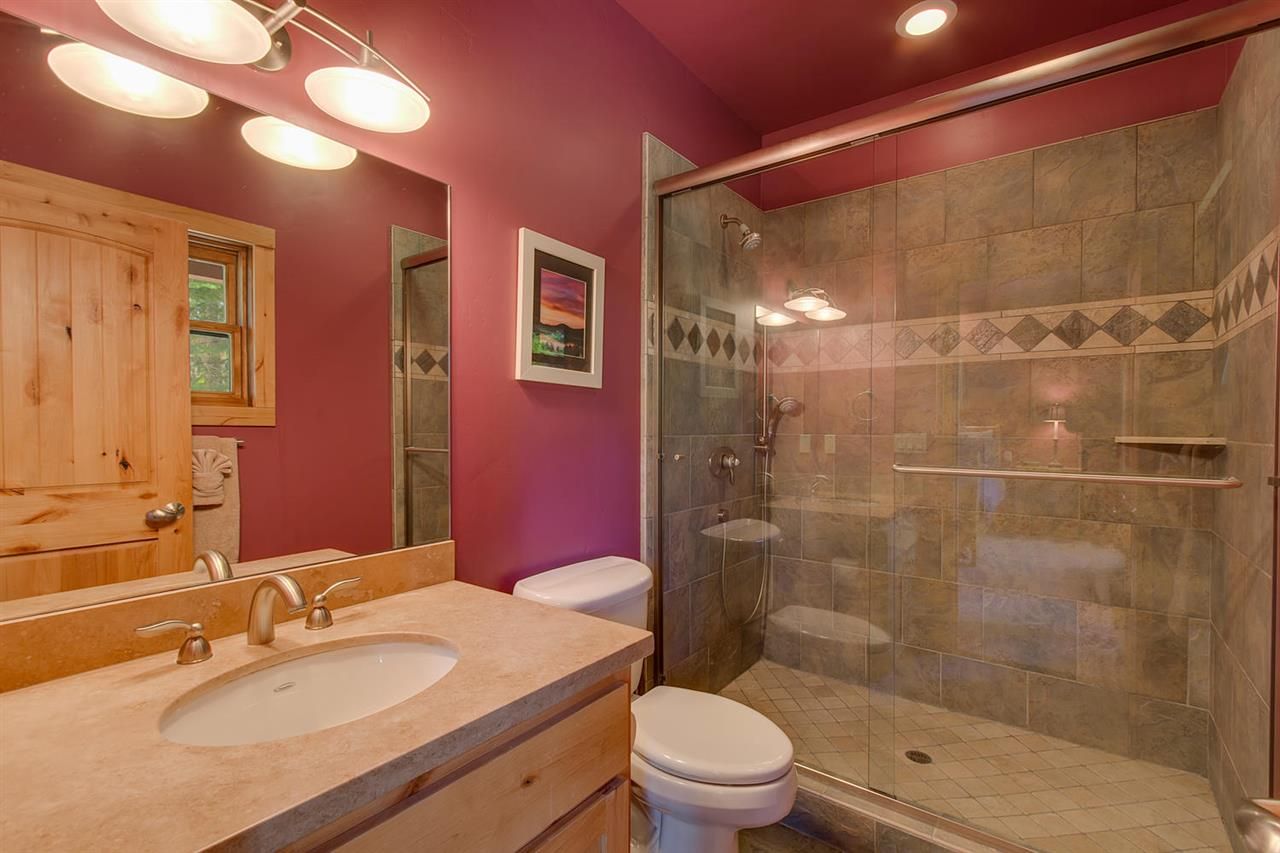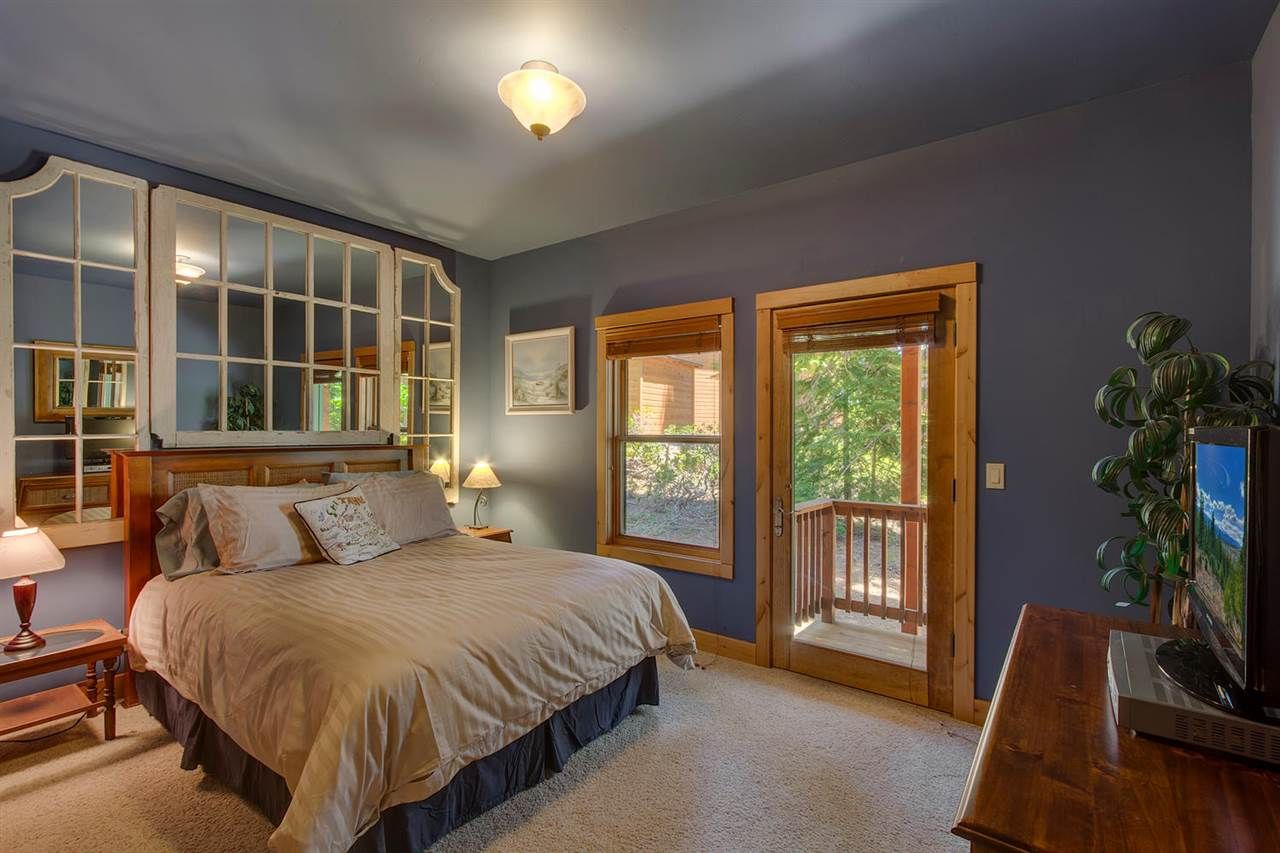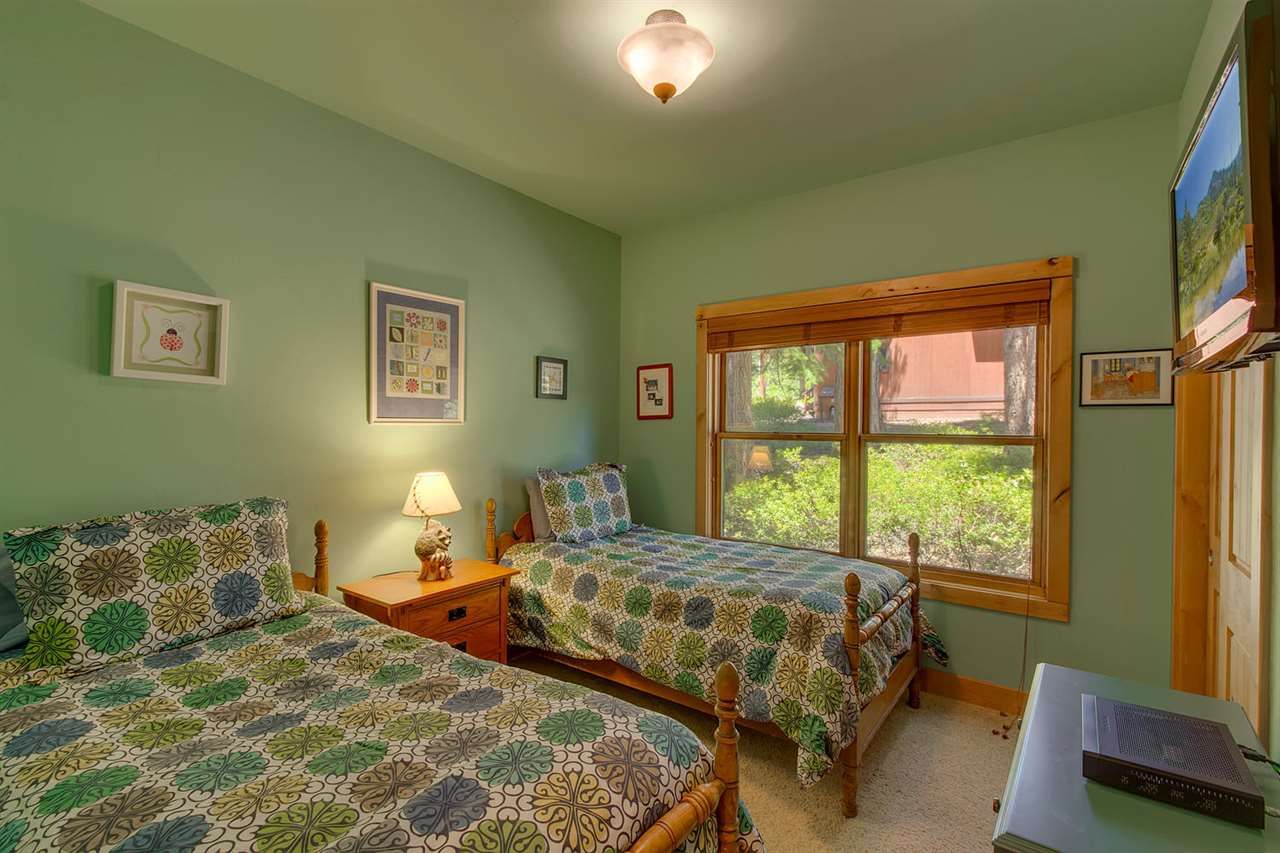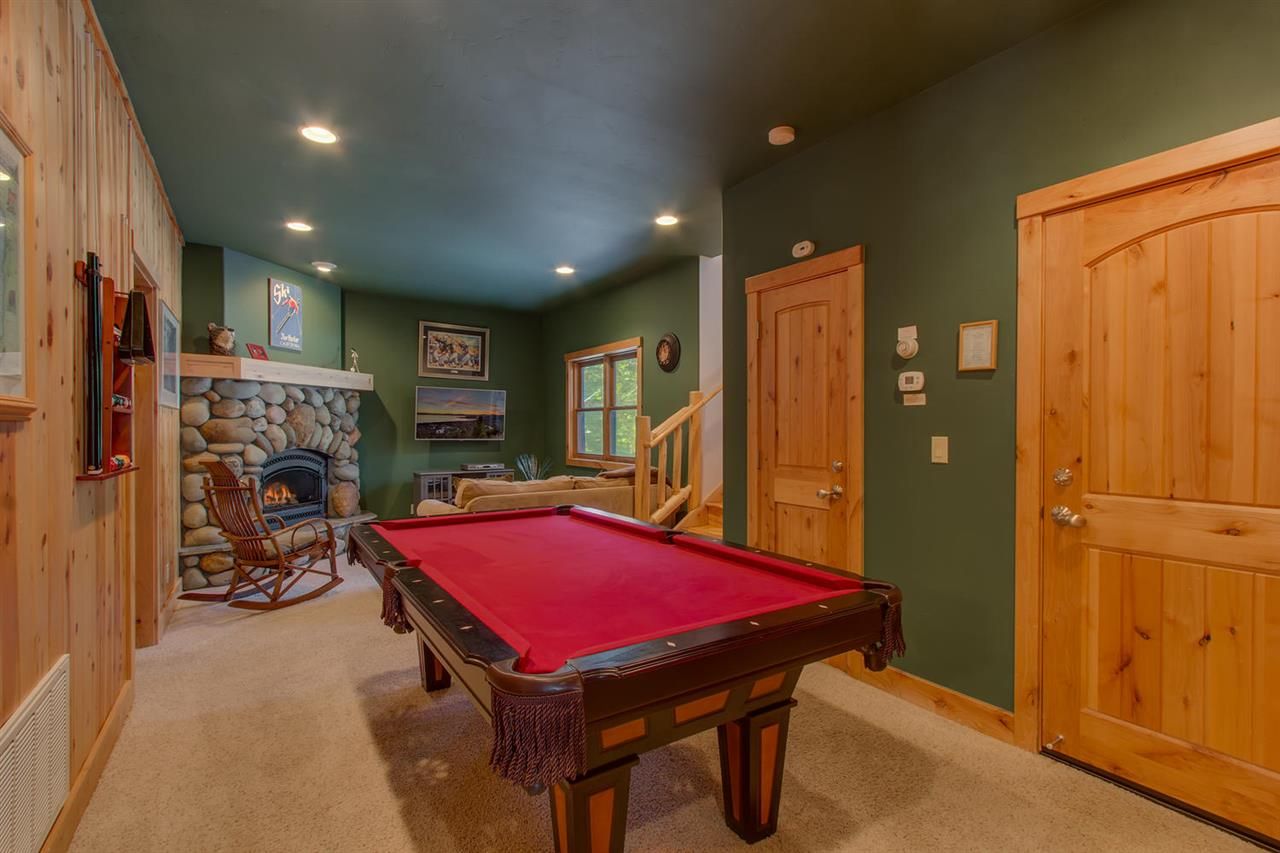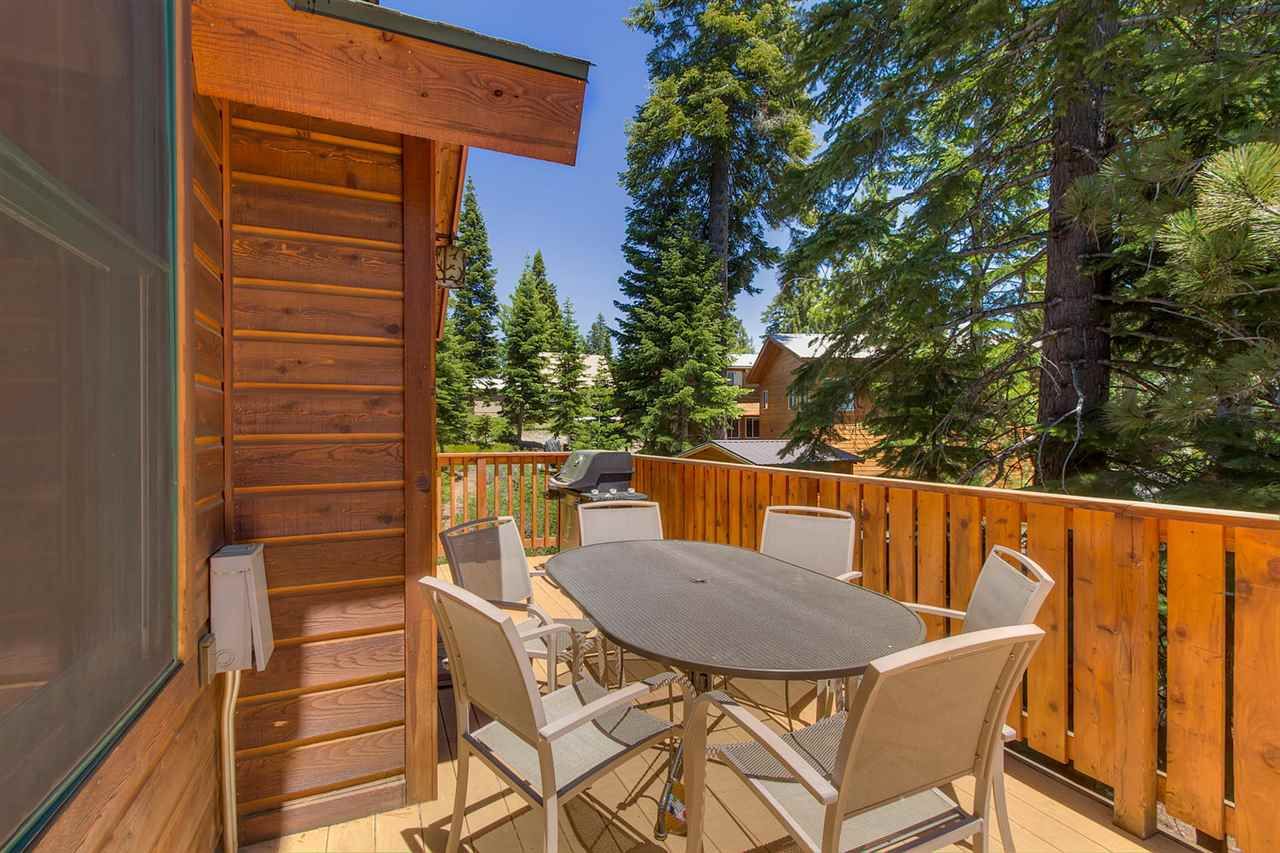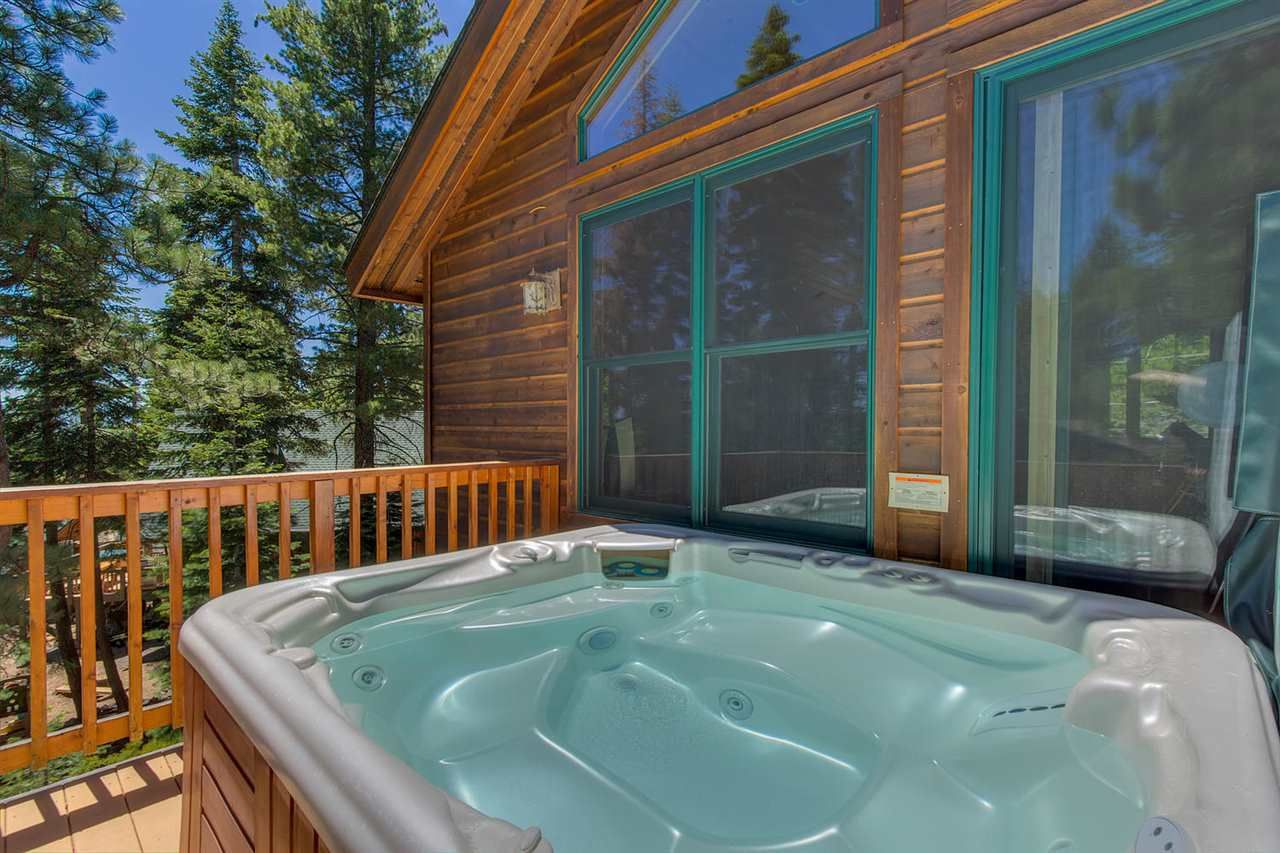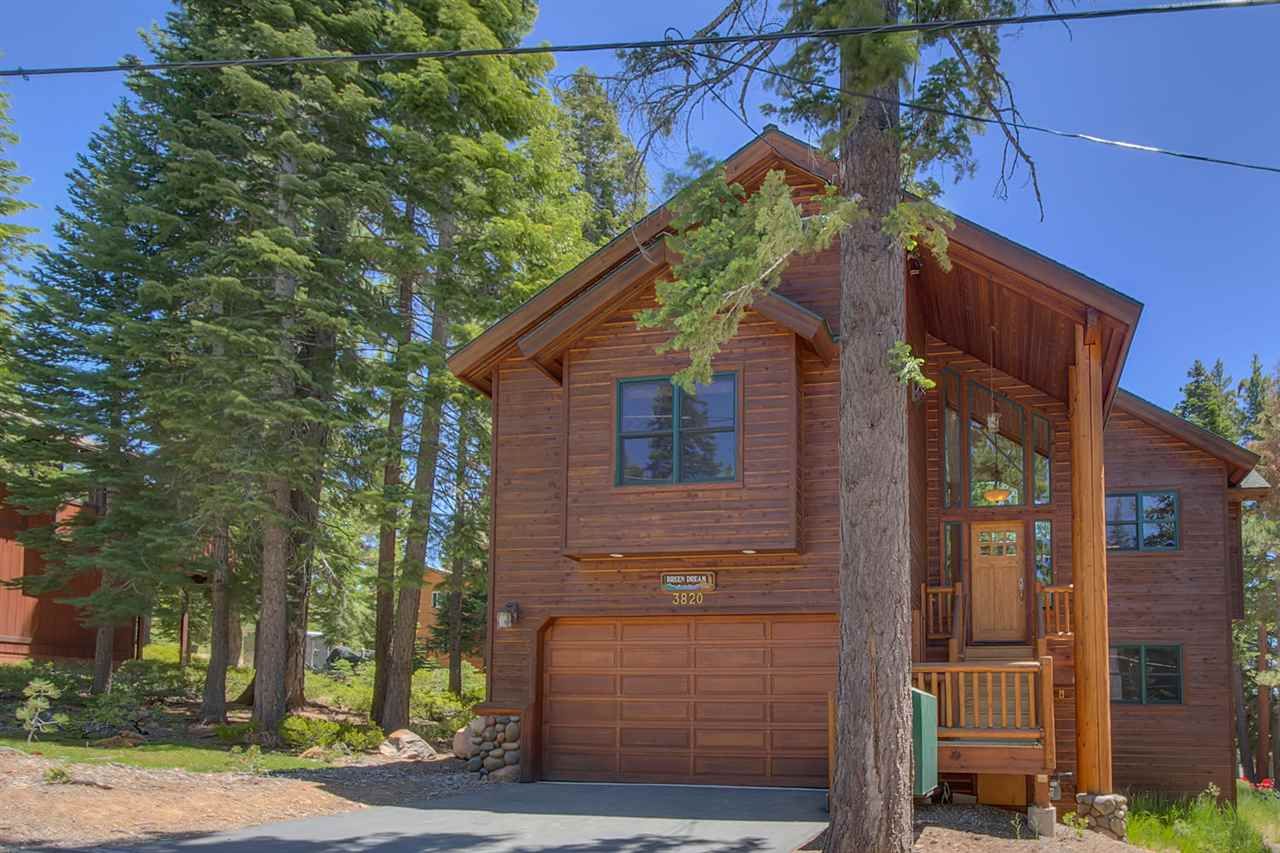 Listing brokerage provided by Tahoe Luxury Properties
---