Pokémon Go - TOP 8 Tips and Tricks!
Have you started playing or want to start playing Pokemon Go?
I don't know about you, but I have been amazed at the number of people who are already obsessed with this game. Everyone is looking for tips and tricks and that's precisely what we will give you!
These are the TOP 8 Tips and Tricks to know about the game that is taking us all by storm!
ENJOY!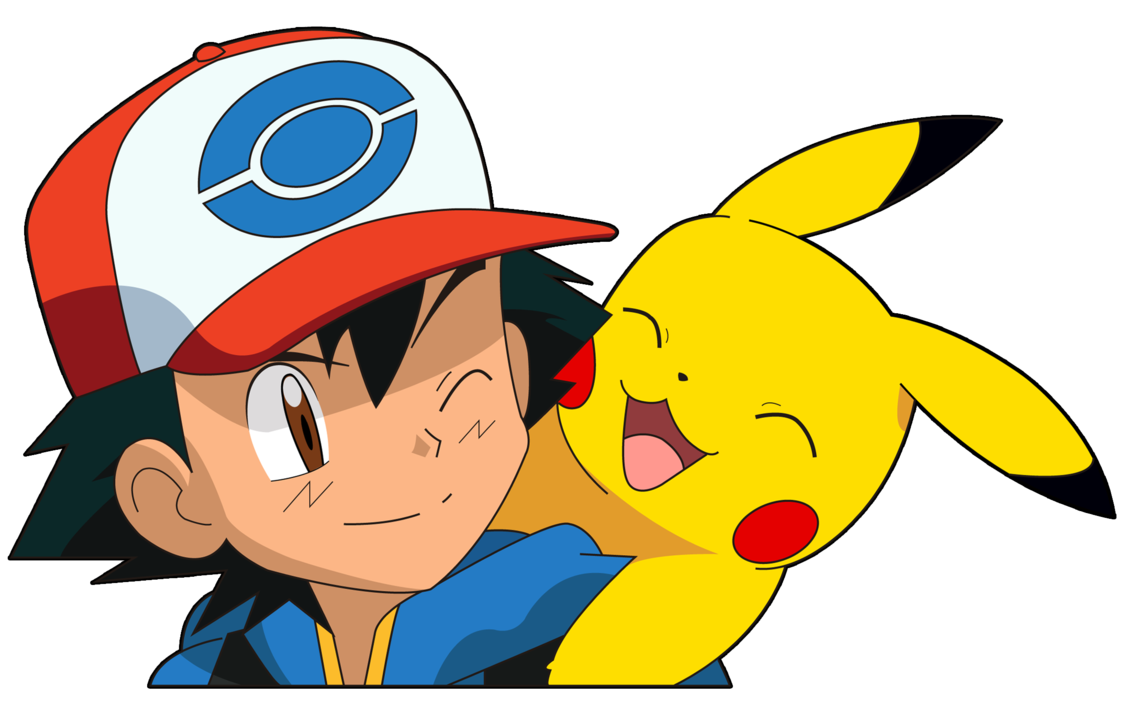 1. Pikachu can be your starter Pokémon
2. There is an art to capturing Pokémon with the PokéBall
3. How to know where to capture Pokémon
4. There is no easy fix for hatching eggs
5. Send duplicates to Professor Willow
6. Not all Pokéstops are created equal
7. All about that battery life
8. What joining a gym means for your gaming experience
For the Full Article:
IF you have finally given into temptation and decided to join Pokémon Go, congratulations...