Then and Now: How Technology Has Changed Real Estate
Think back over the past 20 or 30 years of your own life. Not counting your age, career, or family, think about just how much has changed. Could you ever imagine that there would come a day when we all walked around with small computers in our pockets? Or that today's phones would surpass the computing ability of the first spaceship?
As strange as it seems, this is the world we live in. One internet search can pull up more information on a topic than we can possibly read. Videos teach us how to fix appliances or write code. Our refrigerators are now "smart." The advancements in technology have changed how we do just about everything.
That includes real estate. Certain aspects of working with customers and clients will never change, but if an agent hasn't adapted to today's technology, everyone loses.
Property Search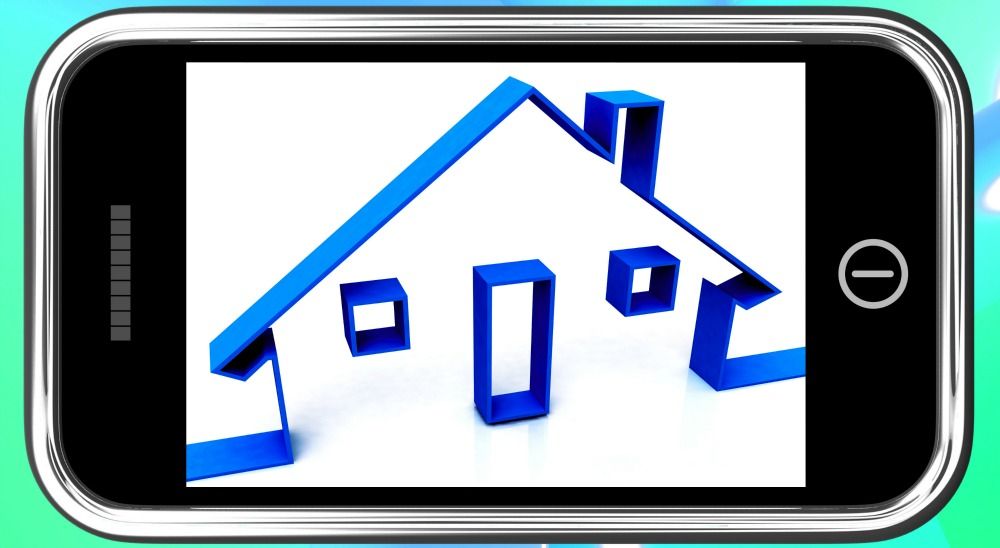 Then: Real estate offices had big thick books that were updated nearly every day. All property information was stored under lock and key. Customers and clients knew almost nothing about a home unless their agent told them.
Now: Property searches are done online through third-party websites like Realtor.com and Zillow.com or on agent websites. Home buyers often know plenty about the property they have in mind before they make the first contact with an agent.
The challenge for buyers and sellers is to find an agent who can share information that can't be easily found online. How is the neighborhood growing? What companies are coming to the area? How's the economy? What is this neighborhood like? An agent can no longer rely on simply knowing everything about one specific property.
Communication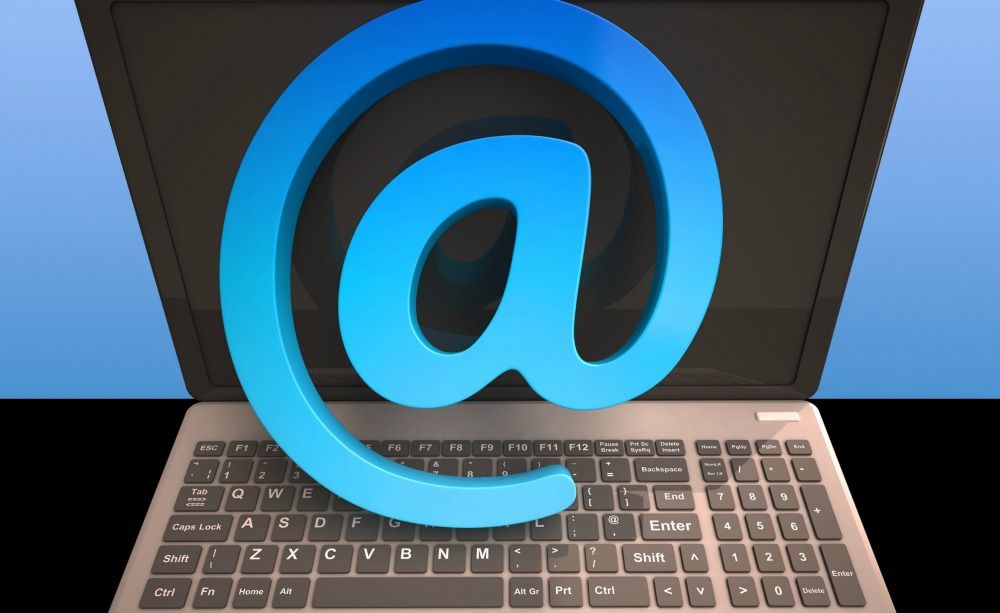 Then: Phone calls or walking into a brokerage were the only ways to reach out to an agent, unless you knew someone personally.
Now: The way people communicate is as varied as we are. Sure, some people still pick up the phone or walk into the office. They also text, email, Skype, use Facebook Messenger, or tweet.
In our digital age of social media and technology at our fingertips, consumers want to be able to connect where they are and in the way that works for their life. The agent who understands this makes it easier for people to start the conversation about buying or selling.
Marketing Properties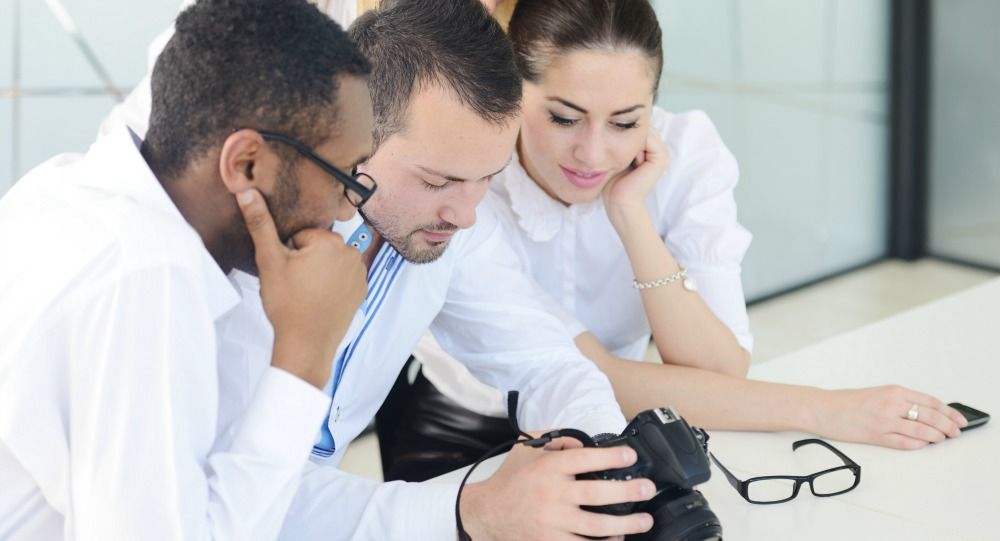 Then: Marketing was as simple as taking a couple of pictures, jotting down the details, and scheduling lots of showings with buyers.
Now: Sellers expect (rightly so) that their properties will be everywhere. Not just in the MLS or on Zillow, but on all websites, promoted through Facebook, videos on YouTube, and anywhere buyers might look for a home.
A good agent will be familiar with what marketing strategies work, like taking dozens of professional photographs of a home to find the images that will make buyers want to known more or promoting a listing on Facebook. An agent who doesn't understand today's marketing strategies can't sell your home for the best price.
Sharing Information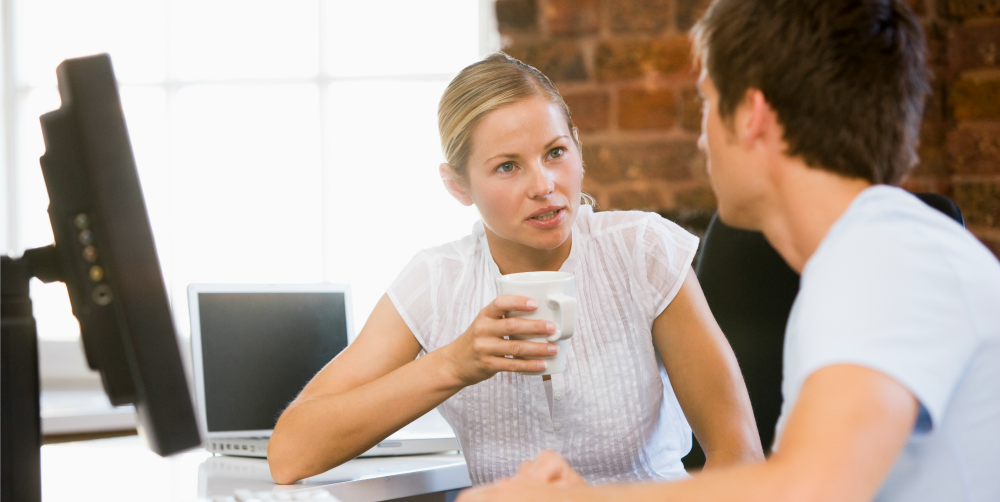 Then: Customers and clients knew very little about the market, specific properties, or the process of buying and selling their home. They relied on their agent for everything.
Now: Information is available with a single Google search, and not all of it is good or correct. Ask anyone who ever believed their Zestimate.
Agents have to be able to explain their specific market and confidently share information to help a buyer or seller understand what's legitimate and what isn't. If an agent can't clearly tell a seller why the value of their home is lower than they think it should be, that seller will be set up for disappointment when their home doesn't sell or the offers all feel too low.
What Still Works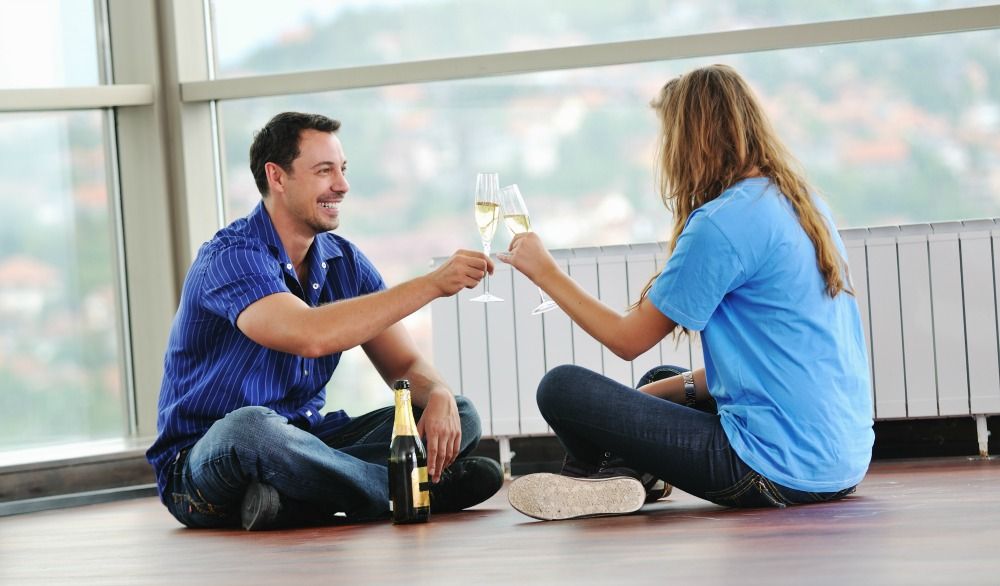 Certain things never go out of style. Instead, as technology advances, real estate professionals have to adapt. Listening to buyers and sellers, asking lots of questions, communicating effectively, treating people with respect, and giving great customer service should be the absolute minimum you expect from your real estate agent.
You should never feel like your Realtor® is working for their commission check. Truly, we need to work for your referral. We should do such an amazing job for you that you can't wait to recommend us to a friend or family member. These days, part of that is using technology effectively to help you find the home of your dreams or sell your current home so you can find your next perfect home.
Ready to work with a Realtor® who understands technology and believes in excellent service? Contact Todd today!