'Tis The Season: Truckee Community Christmas is Underway!!
The Programs
Truckee Community Christmas coordinates a number of drives that benefit families in need with the help and generosity of the community. If you have any questions feel free to contact them at: [email protected]. Also, if you are interested in volunteering please fill out the volunteer interest form here. They also accept monetary donations here.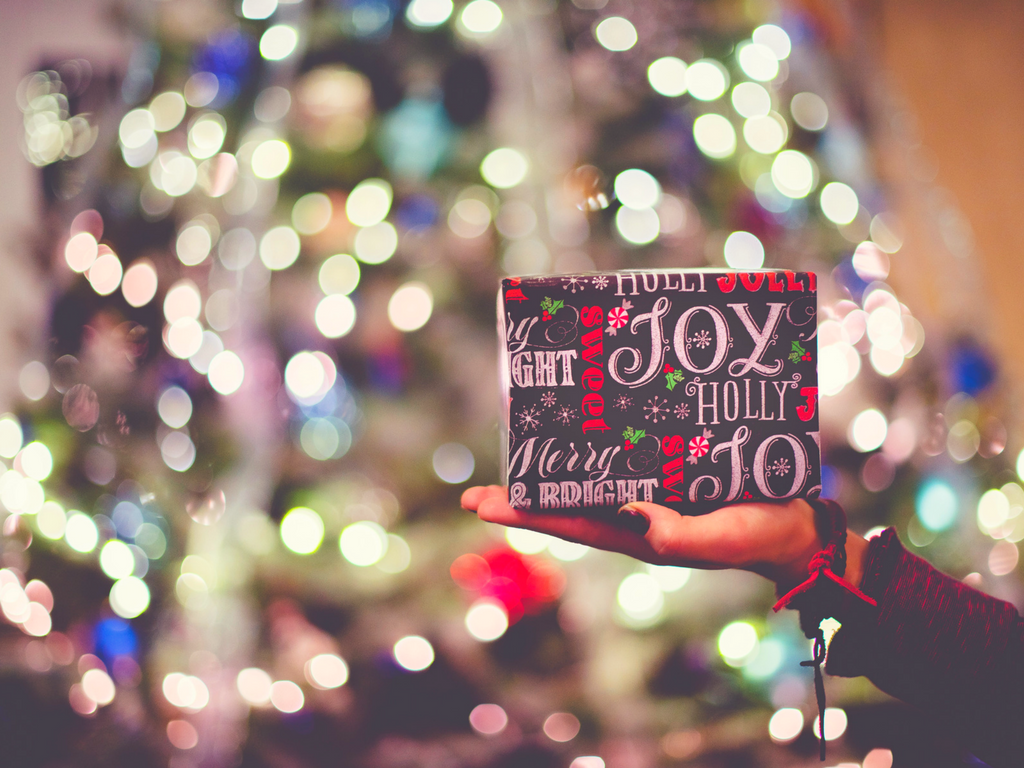 FOOD DRIVE:
All food products should be non-perishable. Donors, please note that we CANNOT accept food that is past its printed expiration date. Health codes prevent the acceptance of homemade, canned or baked goods. A list of suggested food items can be found here and at food barrel locations. Cash and gift card donations are gratefully accepted. Food collection bins are out in the stores Dec 1 through Dec 14 and are located by the exits of Save Mart and at several other drop-off points in town. For detailed drop off location information click here. For more information contact Lynn Richardson, 530-412-0706.
COAT DRIVE:
Warm, clean, gently used coats (no holes or broken zippers please) can be dropped off at Church of the Mountains on Church Street in downtown Truckee, Tahoe Forest Church on Hirschdale Road, Mountain Hardware and Starbucks through Dec. 16.
Church of the Mountains: 10079 Church Street, Truckee. Contact church secretary Cathie Foley, 530-587-4407, email: [email protected]
Tahoe Forest Church: 10315 Hirschdale Road, Truckee. Contact Tami Fiddyment, 530-587-7725, email: [email protected]
TOY DRIVE:
Toy collection barrels can be found all over town. Donate new, unwrapped toys at area banks, churches, CVS, Rite-Aid, law offices, the fire station by Wild Cherries, Mountain Home Center downtown location, at the Chamber of Commerce Visitors Center, schools, real estate offices and homeowner association clubhouses . Look for the big red barrels. Gifts for teenagers are always in short supply. Gift cards, beanies, gloves, candles, backpacks, bluetooth speakers and movie passes are great for teens. Wrapping paper is also needed. This drive is headed by the Soroptimist club of Truckee. To volunteer to wrap toys at TTUSD SELS gymnasium, contact Lynette Powell at [email protected] or Patti Conk at [email protected]. Wrapping efforts are set for Thursday, Dec. 15 from 11 a.m. to 5 p.m. For a detailed list of Toy Barrel Drop-Off locations click here.
SENIORS:
This program provides gifts, a box of food staples and grocery gift cards to low income seniors and also to area homebound seniors. Our senior recipients are being taken care of by Sierra Senior Services. Call Sarah Deardorff at 550-7600 or email her at [email protected]. The homebound seniors are being taken care of by the Tahoe Truckee Community Foundation's Queen of Hearts—to participate in the Queen's effort, you must be a Queen. For info, email Itziar Camio at [email protected]
VOLUNTEER:
Sorting, packing and wrapping will take place at the SELS school gym on Donner Pass Rd. on Dec.15-16. Mark your calendar to help with this effort. Fill out our volunteer interest form here, or email Lynette Powell at [email protected].
MONETARY CONTRIBUTIONS:
You can donate to Truckee Community Christmas via Paypal here, or you can mail contributions to Truckee Community Christmas, Inc. P.O. Box 2955, Truckee, CA 96160. All donations are tax-deductible.
SHOP DOWNTOWN/SUPPORT TRUCKEE MERCHANTS: Gratitudes collects gifts for seniors and coordinates distribution with Sierra Senior Services each year; bring a gift to donate worth $15 or more and receive a store discount; La Galleria is the only downtown drop-off location for food items; same deal: bring in a grocery bag of food items and receive a discount; ALSO, White Buffalo is serving as a toy drop off site, and also offers a discount in exchange for this contribution.
SHOUT-OUTS FOR TOP TIER SPONSORS: Corporate and organization donors who give more than $500 are acknowledged in a number of ways. Check out our sponsor header on the TruckeeCommunityChristmas.com site displaying the logos of top corporate, organization and foundation supporters. Top tier sponsors can expect to receive additional accolades and exposure, with the following:
Inclusion in the Truckee Community Christmas cover image on Facebook.
Inclusion in Advertising (Truckee Community Christmas always places a Thank You ad which runs in the Sierra Sun after the New Year; last year's ad was a full page)
Multiple mentions and nods via our social media platforms (Facebook, Instagram and Twitter)
Logo posted on TruckeeCommunityChristmas.com sponsor page.