Understanding Mortgage Rates in Quick, Easy Terms
Financial investors and stockbrokers spend a lot of time watching and talking about the market. Realtors and mortgage lenders spend a lot of time watching and talking about mortgage rates, especially 30 year fixed rate mortgages. The two are tied together.
The Market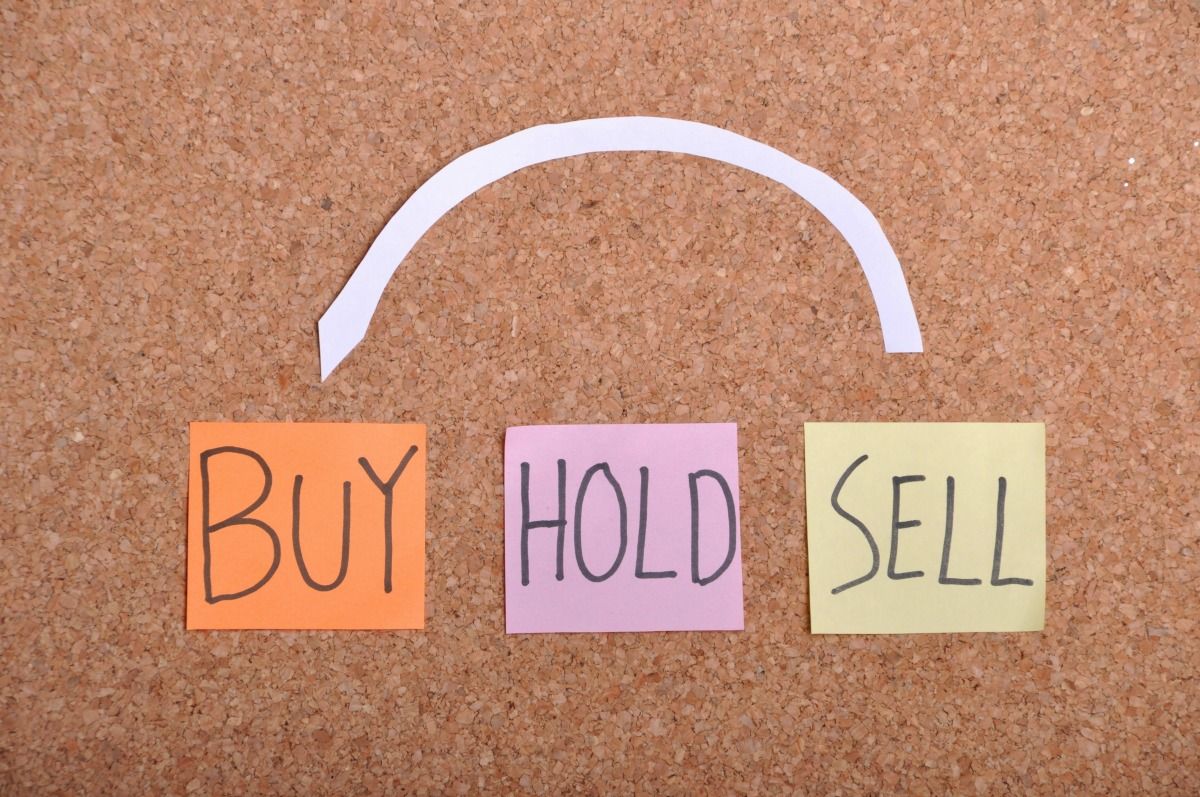 The "markets" feel that things are looking up and improving (for now) and that President-Elect Donald Trump is good for our economy. No, we're not getting into the politics of whether the markets are right or wrong about our new President - save that for your family get togethers.
Need proof? The Dow Jones hit it's highest level since 2011 a week after the election.
And mortgage interest rates are on the rise.
Higher mortgage rates mean the economy is improving or, dare we say it?, doing well. Lower rates mean things aren't so great or getting worse. Good and bad are relative terms, of course, but in terms of the market, higher rates are a good thing for our national economy, but not so good for your buying power when you want a new home.
Mortgage Rates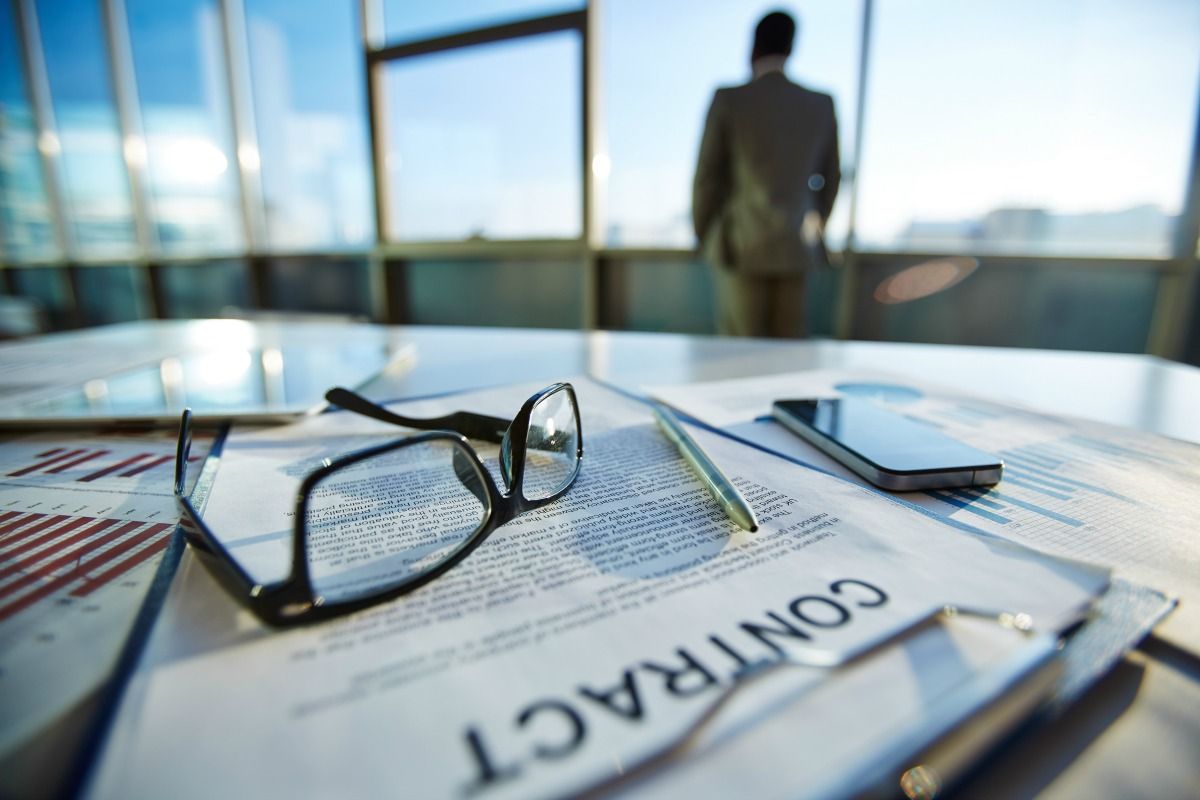 When rates are down, buyers can spend less money or buy more home. When rates go up, your buying power goes down - which directly affects sellers, too.
In early November, mortgage rates hovered around 3.59% but by November 14, they were up to 4.00%. And rates are still climbing. On November 28, mortgage rates were 4.02%. What does this mean for a buyer?
A buyer who qualified for a $1 million home loan at 3.59% now qualifies for $960,000 at four percent, and less as rates go up. That's a $40,000 difference!
How can this affect the real estate market here in Lake Tahoe and Truckee? Buyers may need to look for lower priced homes than they originally anticipated, or they may offer less for higher priced houses. A seller whose property has been on the market for a while may have to make the tough decision to accept lower offers, wait it out and hope rates drop again, or lower their asking price now.
Either way, sales may slow and prices could fall.
In simple terms, mortgage interest rates are going up now that the election is over and while this means the economy is improving, it will hit buyers and sellers in your wallet. If you've been thinking of buying a new home, don't put it off any longer. Jump in now before your buying power decreases any further.
Contact me today and let's talk about your options before rates go up again.