Why You Will WANT to Sell Your Home This Winter!
Have you fallen for the myth that you should wait until the springtime to sell your home? It is true that spring is the busiest season for real estate sales, BUT people buy homes each and every day of each and every year and winter is as good of time as any!
Selling your home in winter is unique because the market isn't as saturated as the warmer months of the year.
As someone living in the Truckee and Lake Tahoe area you know Winter is as busy as ever with all of our gorgeous ski resorts flooding with people falling in love with our town and dreaming of owning a home here!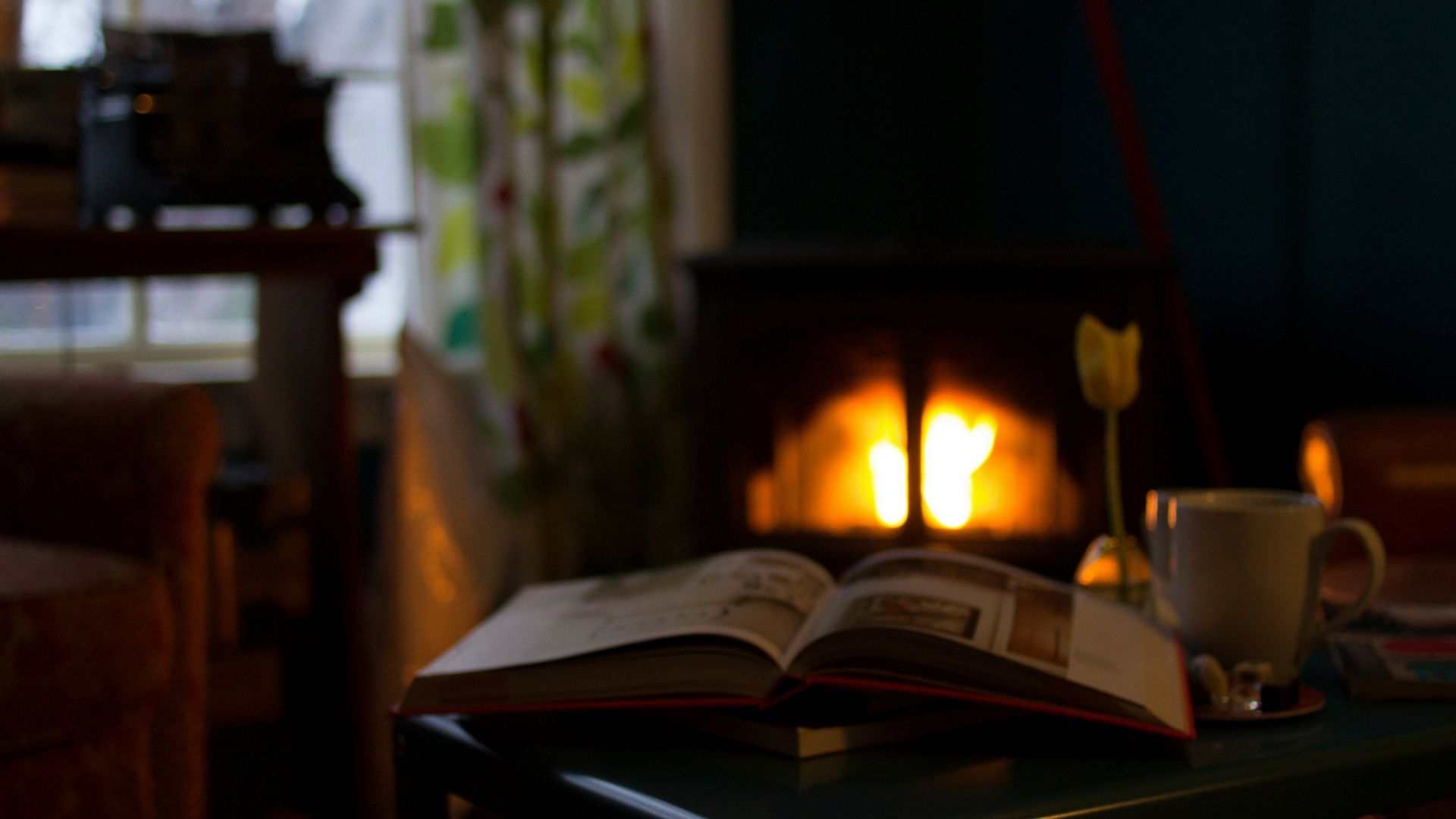 Take advantage this winter and lets look at some ways to emphasize its seasonal amenities!
Clear snow and ice away from walkways and stairs. We live in an area with lots of snow and ice, so be sure to keep walking areas salted and shoveled. Buyers and agents want to see that your home is well maintained, and, of course, you're not likely to wow a house hunter if they fall on the way in and break a leg. Learn more about boosting your winter curb appeal.
Stage it outside. Even when the grass is brown and the patio is snow-covered, you can still do some outdoor staging. Tasteful winter wreaths and garlands can make your home seem welcoming. Just like inside the house, pick decorations that will appeal to a wide variety of buyers.
Keep exterior photos of your home up-to-date. If you listed your home in the summer or fall, update your online photos with brand new winter shots. Pictures from the previous season make your listing seem dated.
Make it cozy.
Clean up your windows.
With this easy list of ways to further your chances of selling this Winter, email Todd and let Acumen Real Estate Group do the rest for you!